Roseville Child Support Attorney
Fighting for Fair Child Support
Child support is a part of the equation for many couples. In cases where one parent has custody for a majority of the time, the other parent may provide financial support to aid in the upbringing of the child.
Whether you are looking to defend yourself against unrealistic support requirements, or you are pursuing fair support for your child, our team at the Bez Law Firm, P.C. can help. Our experienced Roseville child support attorneys can walk you through the process and ensure that you have the help you need to obtain fair results.
Contact our Roseville child support lawyers at (916) 512-8944 to learn more about us or to arrange a consultation.
How Is California Child Support Calculated?
Factors that may affect your child support calculation in California could include:
Disposable income of each parent, including salary, Social Security benefits, unemployment benefits, and more
Number of children requiring support
Tax liabilities of each parent
Custody agreement
Healthcare costs of the child
Any current child support payments to other children
Each parent's level of responsibility for the child
The best interest of the child
The standard of living for which the child has grown accustomed.
The court's use a guideline support calculator to determine child support. The support calculations are based on income and mandatory expenses of each parent and the amount of time each spends with the child as well as other factors. It is important to have an attorney who understands the child support software to ensure you are not overpaying child support.
Once all of these factors have been examined, the court will make a decision based on the best interests of the child. The way your attorney presents the case plays a key role in the outcome. Knowing that your rights are being advocated by an accomplished and diligent legal professional should give you peace of mind. By calling the Bez Law Firm, P.C. for your case, you can rest assured that we are prepared to put your best interests first.
Can I Modify a Child Support Order?
Your child support orders are subject to change as your child grows and other circumstantial factors evolve. Our team can help you pursue an amendment to your child support arrangements. You may pursue changes if the child support order falls above or below state guidelines. You may also need to make modifications if your situation has changed significantly-for example if you have lost a job or you have had another child. You may wish to pursue increased support if your child's other parent has obtained a raise or otherwise advanced in their career, or if your child's needs have changed. Schedule a consultation with our child support lawyers in Roseville to find out more about your options for modifying court orders.
Get Answers to Your Questions About Child Support: Call
(916) 512-8944
Our Roseville child support lawyers at the Bez Law Firm, P.C. provides answers to our clients' questions about child custody and visitation, child support, divorce and family law, and more. We're accomplished, proven, and reliable. You can trust us for answers and support. We've been advocating for families in Northern California for years.
Call us today at (916) 512-8944 to arrange a consultation with our team. We happily serve clients in Rocklin, Roseville, and all Placer County.
Additional Information About Child Support: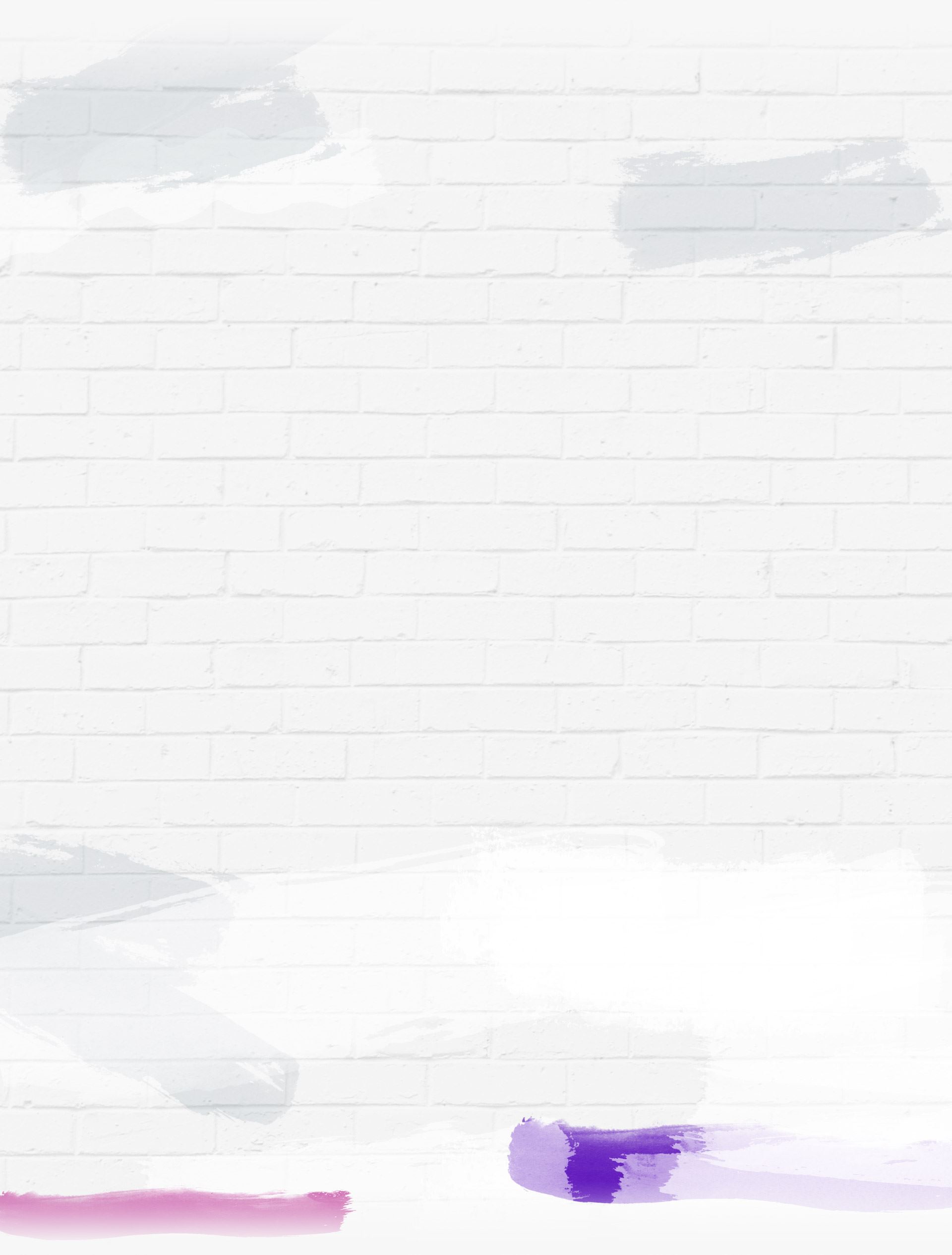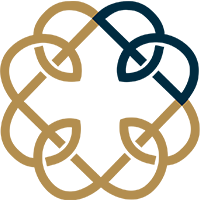 Putting Your
Needs First
Reasons to Choose Us
1

Caseload That Is 100% Divorce & Family Law

2

Dedicated to Positive, Amicable Resolutions

3

We'll Be at Your Side Every Step of the Way

4

No Case Is Too Complex for Us to Handle

5

No-Pressure, Family-Focused Environment
Get Started on the Wright Path
Take advantage of a free consultation with our team.
We're Ready to Help
Call (916) 512-8944 or send us a message below to get started.