Roseville Child Custody Lawyer
Visitation Attorneys in Placer County Fighting for Your Child's Interests & Parental Rights
For many couples, the custody arrangements for their children constitute the single most stressful, anxiety-inducing, and challenging aspect of their divorce. In cases involving same-sex couples, the issue can be complicated given the unique circumstances present surrounding a couple's choice to become a family.
A Roseville child custody lawyer from Bez Law Firm, P.C., who proudly serves the surrounding Placer County, including El Dorado Hills, understands your concerns. We have successfully advocated for families throughout Northeastern Sacramento for many years. You can rely on us to protect your child's interests and uphold parental rights.
Request your consultation with our elite team of Roseville child custody lawyers by calling (916) 512-8944 or contacting us online today!
California's Child Custody Laws
California law requires a judge to consider the best interests of the children when determining a custody/visitation case.
The current law requires the family codes to be read gender neutral so that neither party will have an automatic advantage over the other. In fact, the court views shared custody as the ideal solution whenever possible, as involvement from both parents is viewed as best for the child unless domestic violence is involved.
The court may also seek to identify which parent is most likely to foster a healthy co-parenting relationship. Based on the health, safety, and well-being of the child, the judge will seek to make a decision that protects the child's interests and well-being based on a review of the individual facts of the case.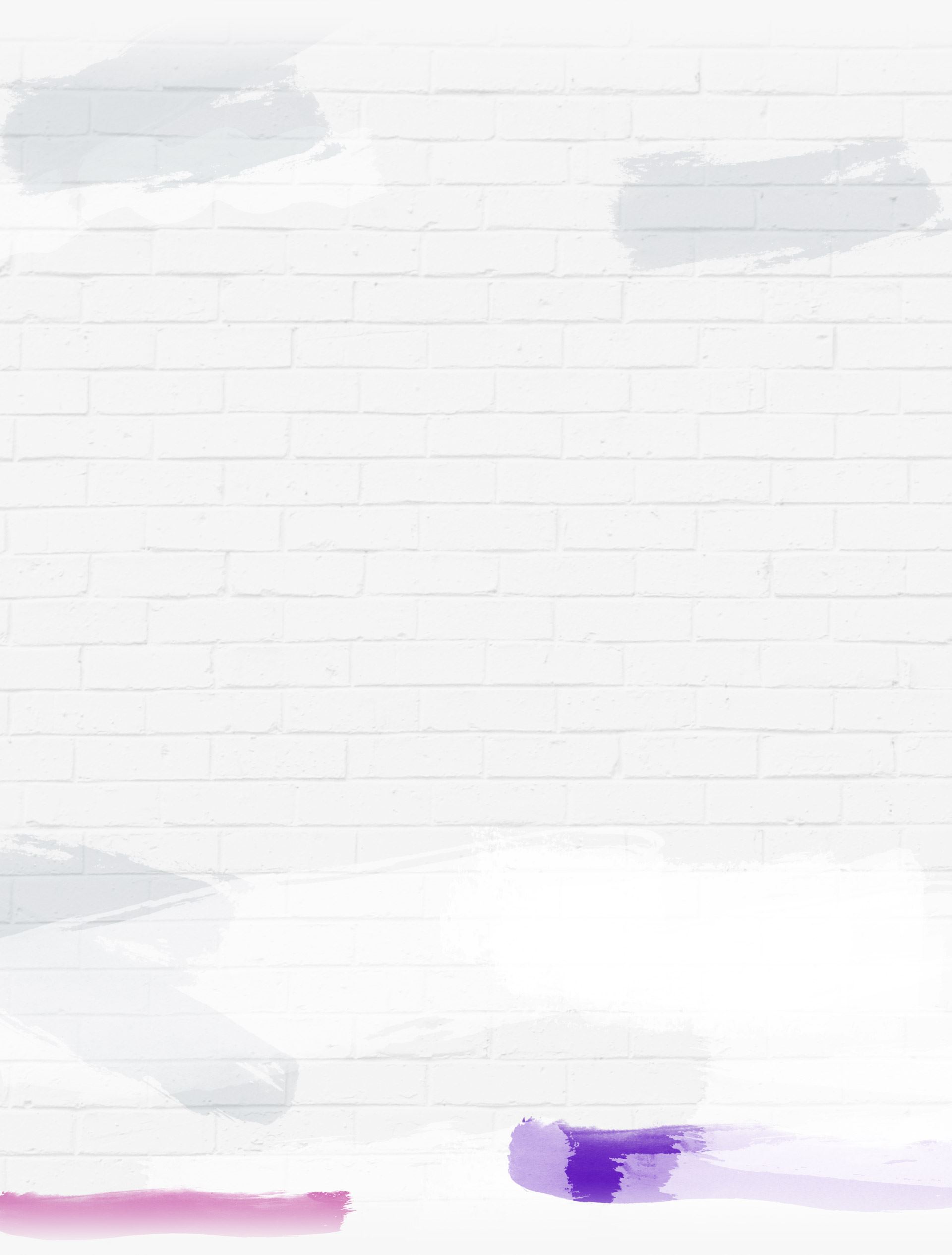 Best Interest of the Child in Custody Cases
The most important consideration when establishing a child custody arrangement anywhere in Northeastern Sacramento is for the child's best interest — i.e., ensuring that the child is safe and healthy and has continuous contact with both parents. California judges elevate the child's best interest above the wishes of either parent. The judge will consider the following:
The child's age
The health and ability to adapt to his or her home, school and community
The capacity of both parents to care for the child
Whether a history of violence exists
Joint Custody vs. Sole Custody
California allows for two types of custody:
Joint custody, where parents share in the care of their child
Sole custody, where one parent has primary rights to the child's physical person and has the presumptive right to move
Those involved in establishing an arrangement typically prefer a joint custody agreement. However, while divorcing spouses may share joint physical and legal custody of their children, certain circumstances dictate that only one parent should retain custody, especially if the family has experienced a history of violence.
Legal Custody vs. Physical Custody
Child custody can also come in two forms:
Legal custody, which involves the decision-making aspect of parenting including choices regarding education, religion, and healthcare
Physical custody, which involves the location of where the child stays and other aspects of day-to-day care
After all of these factors have been evaluated, the court will rule in favor of what it believes is the child's best interest. This is why it's crucial to have your case presented by an experienced and thorough Roseville child custody attorney. A misunderstanding of your case by the court could result in an unfavorable outcome for you, which can affect your child's future. By calling the Bez Law Firm, P.C., you can have peace of mind that your case is being given the diligent attention it deserves.
What Are the Chances of a Father Getting 50/50 Custody in California?
Fathers are not automatically entitled to 50/50 custody in California. Their chances of getting 50/50 custody depend on various factors, including the child's age and health, the parents' living arrangements, and the parents' history. However, California courts are becoming increasingly open to joint custody arrangements, including 50/50 custody.
Does Custody Affect Child Support?
The amount of parenting time each parent has with the children and his/her income are some of the factors the court looks at when determining child support in Roseville and California. It is possible for someone to have more parenting time and still pay support to the other parent, since support is designed to allow the children to live in the same life style in both houses.
However, there are many more elements that go into the supporting decision, so it is important to discuss your situation in full with your family law attorney before jumping to any conclusions.
Common factors that may affect your support calculation in California include:
Disposable income of each parent
Number of children needing aid
Timeshare
Can I Modify Existing Custody Orders and Child Support Orders in CA?
Once the court has handed down orders pertaining to child custody/support, it may eventually become necessary to change those orders to better reflect your current situation.
Child custody modifications in Placer County are usually made following a dramatic change in one parent's income or circumstance. A California court will consider the applicant's financial stability and the best interest of the child when considering changes in child custody arrangements. Typically, a dramatic shift in the applicant's life must have had occurred for a judge to modify an existing agreement.
Reasons to Modify a Child Custody Arrangement
In California, there are many reasons for which a parent may request a child custody modification.
For example:
If one parent is no longer able to maintain an expected level of care for a child, the other parent may gain custody of the child.
If one parent decides to relocate to another state, a California judge must review the current custody orders to see if a modification is appropriate in light of the proposed moved
If one parent has engaged in violent behavior or has been found to be in possession of illegal drugs, a family law judge may sign off on a modification.
A California judge will typically consider a custody modification if the current visitation schedule has not been followed and/or if there has been a lack of communication between parents.
Additionally, if the custodial parent passes away, a court will need to determine if the non-custodial parent should assume full responsibility for the child, or if a third party, such as grandparents or other family member, will assume custody.
Our team at the Bez Law Firm, P.C. can answer your questions about the modification process and grounds for changing court-ordered arrangements. Our Roseville divorce lawyers are prepared to advocate for you, protecting your parental rights and your child's best interests.
Move Away Cases in California
Moving with your child for purposes of changing his or her residence requires an agreement from the other parent or court order. There are several factors the court must consider when determining if a move away is in the child's best interest. Call our attorney to discuss your move away request and facts that might support your request.
Contact Our Roseville Child Custody Attorneys for Your Consultation
Our team at the Bez Law Firm, P.C. provides answers to our clients' questions about child custody, child support, and more. We're accomplished, proven, and reliable. You can trust us for answers and support. We've been advocating for families in Placer County for years.
Call (916) 512-8944 or contact us online to receive your consultation with our dedicated lawyers from Roseville to El Dorado Hills today!
Read more about child custody in the following blogs:
Representing Yourself in Court and Why It Might be a Bad Idea
Things to Consider When Creating a Co-Parenting Plan
Common Child Custody & Visitation Questions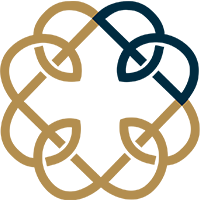 Putting Your
Needs First
Reasons to Choose Us
1

Caseload That Is 100% Divorce & Family Law

2

Dedicated to Positive, Amicable Resolutions

3

We'll Be at Your Side Every Step of the Way

4

No Case Is Too Complex for Us to Handle

5

No-Pressure, Family-Focused Environment
Giving Back to Our Community
Every month, we donate 25% of consultation fees to a local charities and non-profit organizations.
This month's organization: Rise Against Hunger
We're Ready to Help
Call (916) 512-8944 or send us a message below to get started.