Roseville Domestic Violence Attorney
Protecting Victims & The Falsely Accused in Placer County
If you or a loved one has been the victim of domestic violence, it's time to take action. Our Roseville domestic violence lawyers at the Bez Law Firm, P.C. can help. In our mind, there is nothing more important in the field of family law than protecting the victims of domestic assault.
Support for those Falsely Accused of Domestic Violence
We're here for you if you have been falsely accused. We can advocate for you and defend you against harmful accusations.
Wrongful accusations could unfairly impact:
Your reputation
Your parental rights, custody, and visitation
Your freedom
Career prospects
Your criminal record
---
Contact us online or call (916) 512-8944 to request your consultation with our preferred domestic violence lawyers in Roseville & California!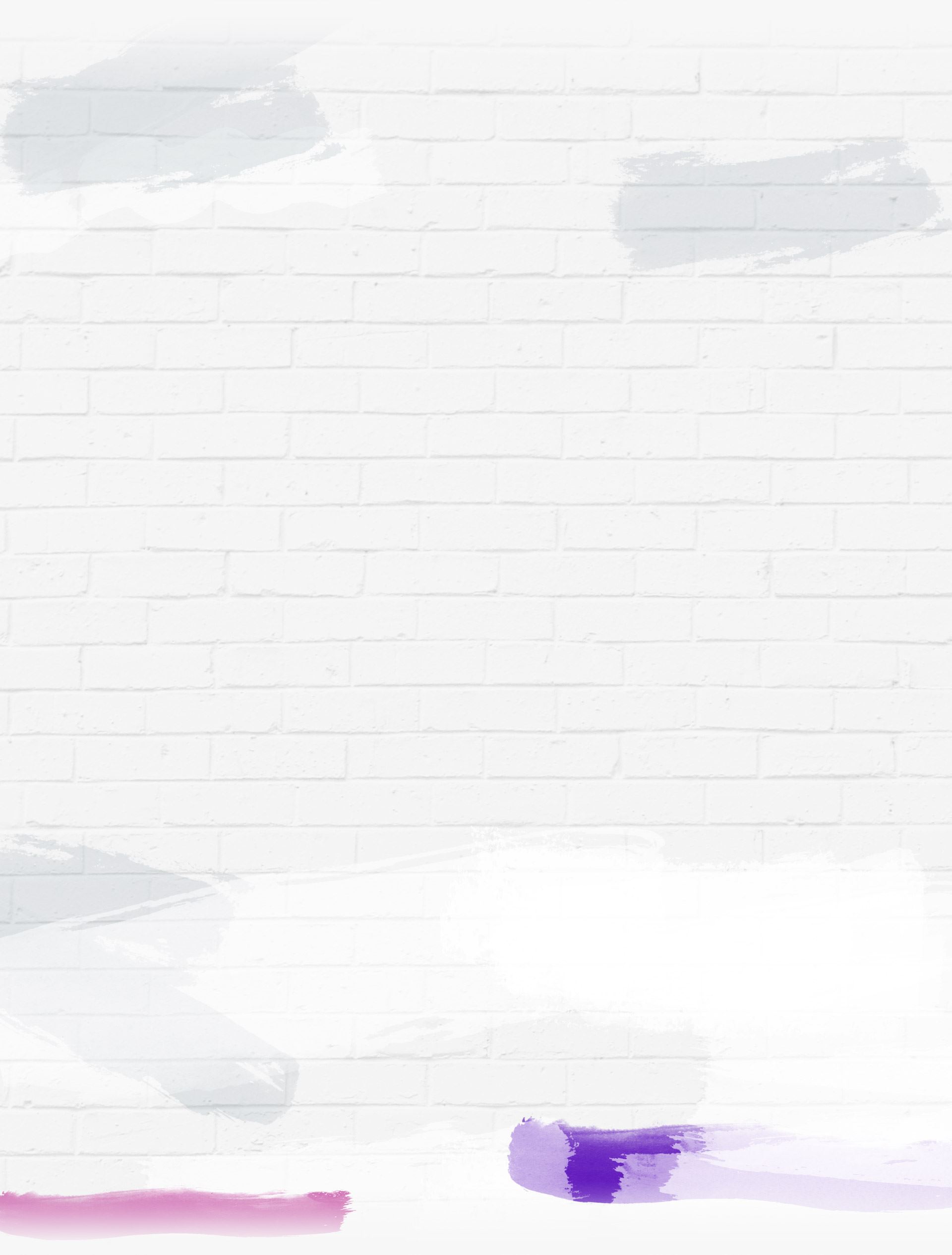 Child Custody in a Domestic Violence Case
Domestic violence absolutely affects child custody or visitation, in Roseville and Place County, whether the offense was against the child, the child's other parent, or someone else in the home.
The court will take action to protect a child from violence in the home, which means that exposure to a parent with a history of domestic abuse could be considered detrimental to the child such that an order of joint custody would be inappropriate, as per Family Code 3044. The judge will apply a "rebuttable presumption" in these cases, meaning he / she will assume, unless proven otherwise by overwhelming legal evidence, that the offending parent should not have joint or sole custody.
How is Domestic Violence Defined
There are different types of domestic violence including physical abuse, sexual abuse, mental abuse, emotional abuse, and financial abuse.
Domestic violence is defined as an act of violence against a:
Spouse
Former spouse
Cohabitant
Dating partner; i.e. boyfriend/girlfriend
Parent
Child
Discuss Your Case with the Team at the Bez Law Firm, P.C.
Obtain a consultation with a helpful lawyer from our team at the Bez Law Firm, P.C. Our Roseville domestic violence attorneys have devoted their careers to helping families like yours. We're here to stand up for you and to protect your rights.
Contact us online or (916) 512-8944 to schedule your consultation with our Roseville domestic violence attorneys today!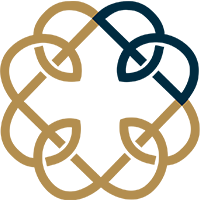 Putting Your
Needs First
Reasons to Choose Us
1

Caseload That Is 100% Divorce & Family Law

2

Dedicated to Positive, Amicable Resolutions

3

We'll Be at Your Side Every Step of the Way

4

No Case Is Too Complex for Us to Handle

5

No-Pressure, Family-Focused Environment
Giving Back to Our Community
Every month, we donate 25% of consultation fees to a local charities and non-profit organizations.
This month's organization: Rise Against Hunger
We're Ready to Help
Call (916) 512-8944 or send us a message below to get started.