Roseville Same-Sex Divorce
Dedicated Representation for LGBTQ Divorce Cases in California
Due to the pivotal Supreme Court decision Obergefell v. Hodges handed down in 2015 (which declared that states could not prevent same-sex couples from getting married) lesbian, gay, bisexual, and transgender (LGBTQ) couples in the state of California have the right to get married, and this means they can also get divorced.
Our team at the Bez Law Firm, P.C. has experience in LGBTQ and gay divorces in California and can help you navigate issues the same-sex couples face, as well as disputes unique to your family.
Get additional information about the services that we offer and arrange a consultation with a California same-sex divorce lawyer. Contact the Bez Law Firm, P.C. online or call our office at (916) 512-8944 today!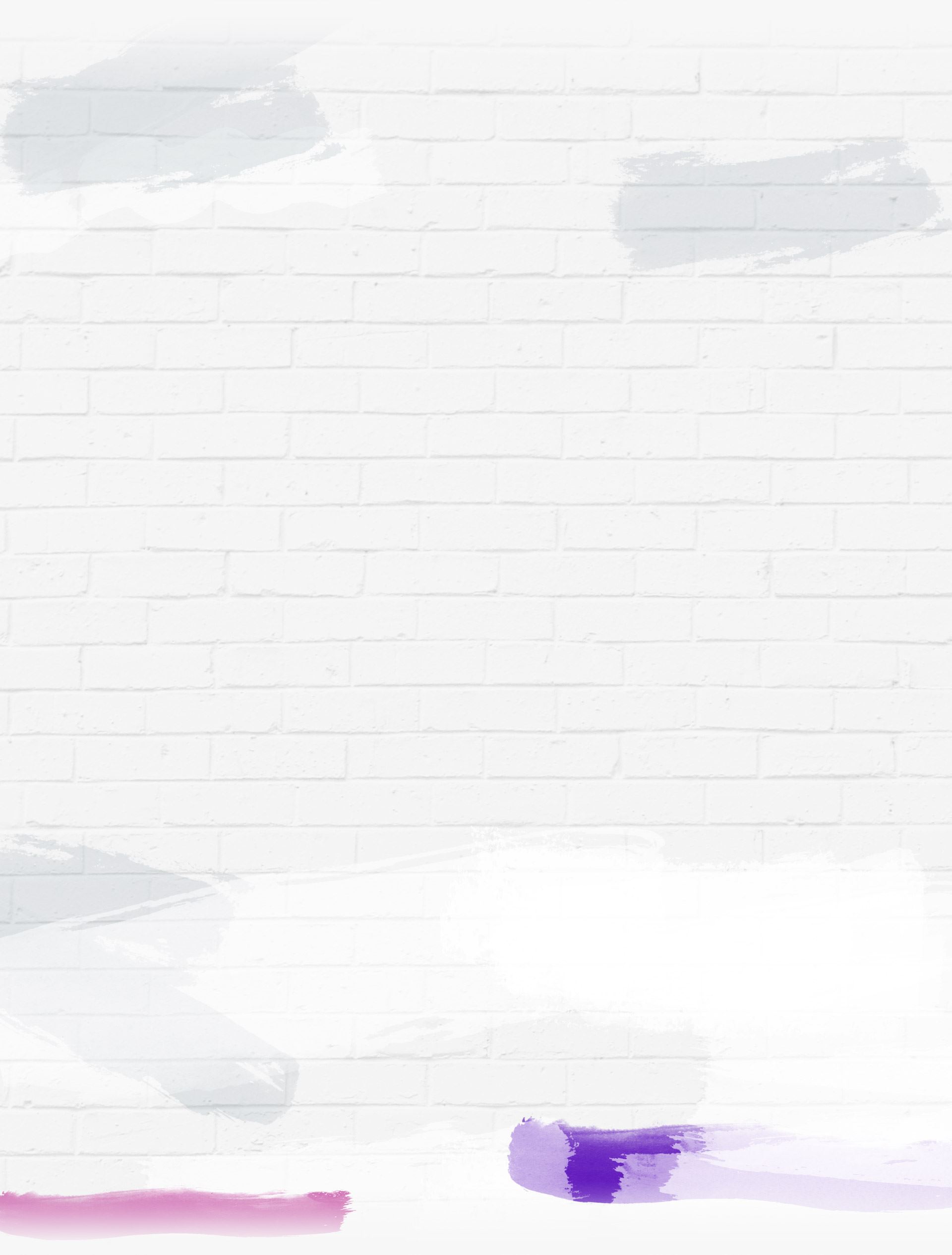 How Are LGBTQ Divorces Different?
The fact is, there is very little that is different from an LGBTQ divorce and a divorce between opposite-sex couples. You need an experienced lawyer on your side no matter what.
The terms of your divorce could affect the rest of your life. Whether you are in a marriage or domestic partnership, the importance of having a good lawyer on your side to walk you through the issues and questions ahead cannot be overstated.
Same-sex couples still face the same aspects of marriage dissolution as opposite-sex couples, including the following, as applicable:
Whether you have multiple registrations in different states or have had a long-term domestic partnership prior to marriage, we can provide skilled representation, no matter how complex your situation.
Contested vs. Uncontested Divorce
What is the difference between a contested and an uncontested divorce?
Contested divorce is when the two parties are unable to come to an agreement on the various issues associated with their marriage dissolution such as the ones we listed above. As a result, they need to go to court in order to finalize the terms of the divorce.
Uncontested divorce is when the two parties can come to an agreement on the terms of their divorce. From there, they just need to write up a divorce agreement and submit it to a judge for final approval-which is very likely be granted.
In either case, it is important to have a divorce attorney on your side. Even in cases of uncontested divorce, an attorney can give you peace of mind by having your best interests in mind, managing all of the details, and ensuring that your rights are upheld.
Consult With Our Same-Sex Divorce Attorneys in Roseville
Our legal team at the Bez Law Firm, P.C. can answer your questions as well as provide you with support and assistance so you can move forward. Family law comes naturally to our lawyers; they are intuitive, understanding, and able to make the process easy.
We understand the unique aspects of your case and how to protect you moving forward. Whether you have questions about your specific case or you would like to learn more about the process ahead of you in a California same-sex divorce, we encourage you to contact our office today.
Related Reading:
Are you going through a same-sex divorce in California? We can help. Call the Bez Law Firm, P.C. at (916) 512-8944 to arrange a consultation with our trusted firm today.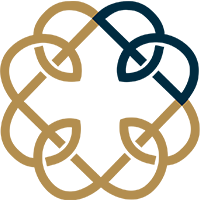 Putting Your
Needs First
Reasons to Choose Us
1

Caseload That Is 100% Divorce & Family Law

2

Dedicated to Positive, Amicable Resolutions

3

We'll Be at Your Side Every Step of the Way

4

No Case Is Too Complex for Us to Handle

5

No-Pressure, Family-Focused Environment
Giving Back to Our Community
Every month, we donate 25% of consultation fees to a local charities and non-profit organizations.
This month's organization: Rise Against Hunger
We're Ready to Help
Call (916) 512-8944 or send us a message below to get started.