Roseville Property Division Lawyer
How is Community Property Divided in a California Divorce?
California is a community property state. This means that property such as your home, income and personal assets purchased during the course of the marriage will be considered community property and will be disbursed equally by the court.
In Roseville and California, property obtained over the course of the marriage is subject to equal division between the parties, with only some exceptions, which remain the separate and sole property of the spouse who acquired it.
These exceptions are:
Any property acquired prior to the marriage
Property acquired after the date of separation
Inheritance
In some cases, these divisions are made complex by certain factors, such as:
The division of the family home
The division of a closely-held shared business, corporation, or real estate holdings
Large estates / high net worth individuals
Debts incurred by one or both parties
The tuition paid for a college degree / professional license
Deferred compensation for high-paying spouses
There are many aspects of your life that a complex divorce could impact, including your financial status/assets. Our Roseville property division lawyers can represent men and women in complex property division matters.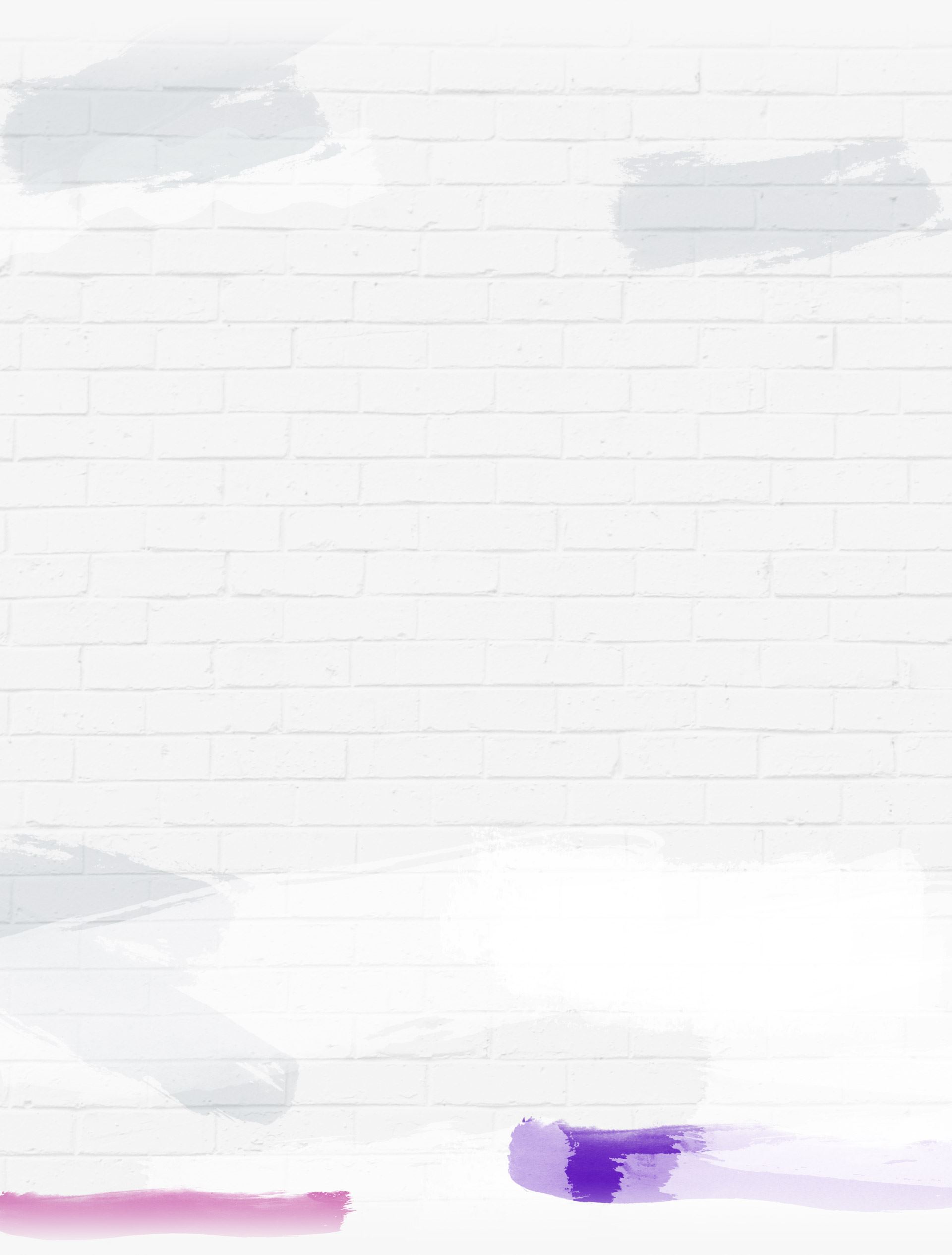 Why Do I Need a Lawyer for My Property Division?
Our elite family law legal team at the Bez Law Firm, P.C. is among a handful of law firms with the capability and experience necessary to handle tough cases involving complicated marital property division. We understand the challenges our clients face, and we are able to provide the highest standard of advocacy.
We can assist clients with many aspects of divorce property division in Roseville, including:
Assessing the value of assets that are subject to division
Identifying what is classified as marital property, and what is separate
Understanding the tax implications of transferring assets
Resolving disputes over properties and assets
Our team at the Bez Law Firm, P.C. has been helping clients with complicated personal property division cases for years. We are known as an intuitive, honest, and dedicated law firm. We don't just strive to get you results today; we also want to put you in a position to continue to move forward with success after your divorce. We are your advocates and we're here to stand with you!
The right lawyer can turn your headache into peace of mind. A Roseville property division attorney from our firm could make a difference. Contact us at (916) 512-8944 now! Our attorneys serve Rocklin, Roseville, and all of Placer County.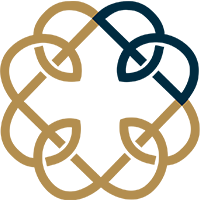 Putting Your
Needs First
Reasons to Choose Us
1

Caseload That Is 100% Divorce & Family Law

2

Dedicated to Positive, Amicable Resolutions

3

We'll Be at Your Side Every Step of the Way

4

No Case Is Too Complex for Us to Handle

5

No-Pressure, Family-Focused Environment
Giving Back to Our Community
Every month, we donate 25% of consultation fees to a local charities and non-profit organizations.
This month's organization: Rise Against Hunger
We're Ready to Help
Call (916) 512-8944 or send us a message below to get started.