Roseville Deferred Compensation Attorney
Answers & Legal Guidance From Our Proven Divorce Lawyers
According to California Civil Code Section 4800, community property should be divided equally in a California divorce. Community property includes the "earnings and accumulations" that are obtained over the course of the marriage.
When considering this definition, many people do not think about the "earnings and accumulations" or retirement assets that are constituted by deferred compensation assets.
At the Bez Law Firm, P.C., our deferred compensation attorneys have many years of experience in advocating for couples facing marriage dissolution in Northern California. Complex property division can be a challenge, but our firm provides helpful counsel and perceptive advocacy so you can have total peace of mind.
We don't leave anything out. When it comes to your future after a divorce, our goal is to ensure that your rights and interests are protected.
---
Have questions regarding deferred compensation? Contact us at (916) 512-8944 to make an appointment for a consultation. We take cases statewide!
---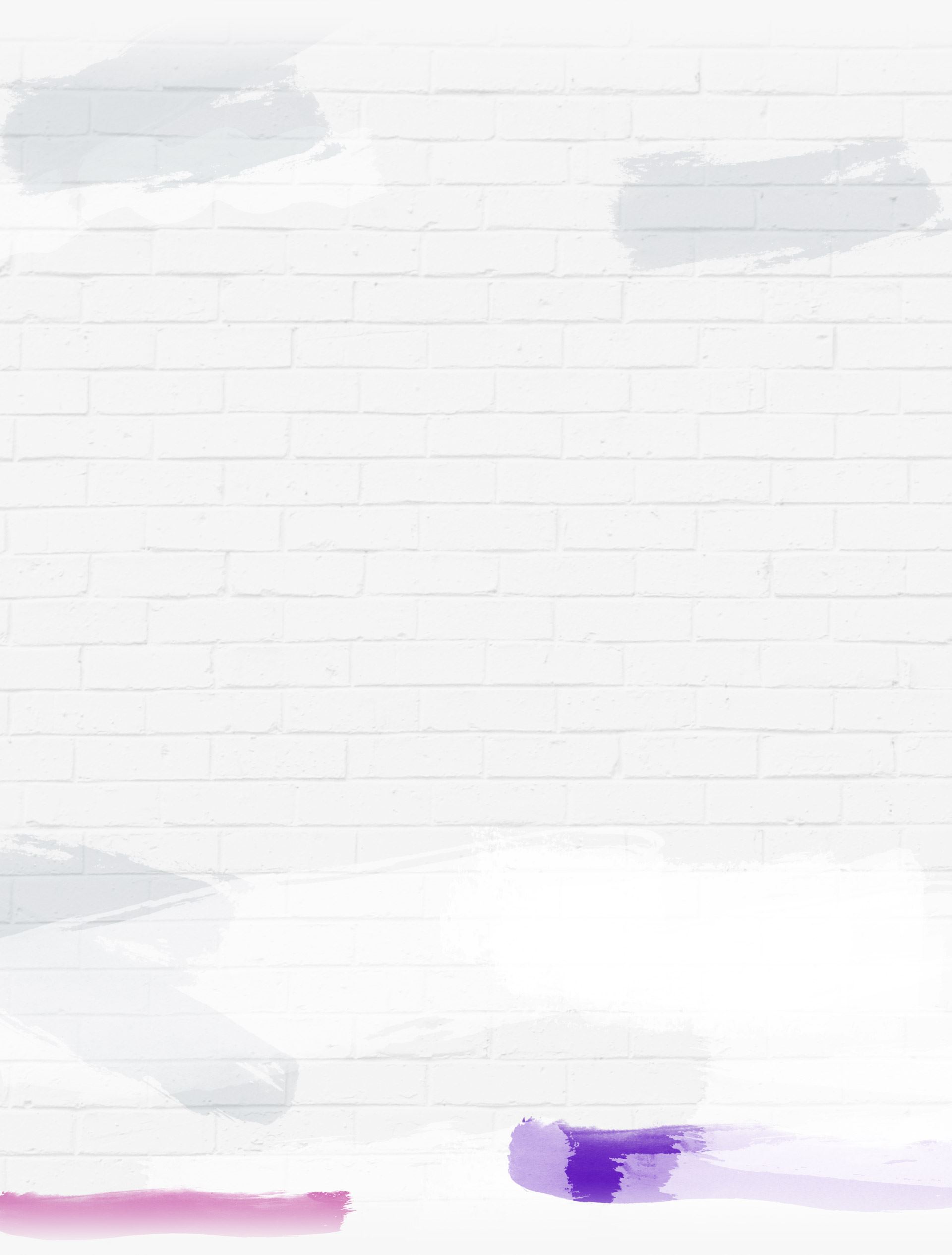 What Is Deferred Compensation?
Many businesses (those particularly in the competitive and thriving Bay Area/Silicon Valley) offer unique assets in order to attract and retain top employees. These assets may include deferred compensation in Roseville or Placer County.
Some examples of assets that may be defined as "deferred compensation" include:
Pensions
Railroad Retirement
Profit sharing plans
Individual Retirement Accounts (IRA)
Profit thrift plans
Workers' compensation benefits
Restricted stock units (RSUs)
Tiered salaries
Keogh (HR-10) plans
Money-purchase plans
Stock options
Target benefit plans
"Play or pay" contracts
Structured bonuses
Built-up vacation / sick pay
How the Bez Law Firm, P.C. Can Help
Deferred income could comprise a large portion of your marital estate. Whether or not these accounts are subject to division in a divorce will depend largely on how these assets were structured and promised.
Valuating deferred compensation such as stock options can be extremely difficult and sensitive. If you anticipate deferred compensation playing a role in your marital property division, then you should waste no time in retaining the experience and professionalism of an elite attorney.
Our team at the Bez Law Firm, P.C. is more than capable of handling these challenging cases, including complex property division and high asset divorces. We have the experience and sophistication you need, along with access to experts and family law resources in order to fully protect your rights and obtain a fair outcome. We urge you to call our Roseville deferred compensation lawyers today for more information.
Call Our Placer County Law Firm Today for a Consultation
---
Call (916) 512-8944 or contact us online to schedule your consultation with our trusted deferred compensation attorneys in Roseville & Placer County today!
---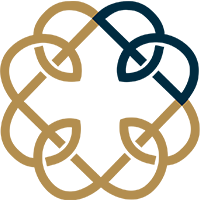 Putting Your
Needs First
Reasons to Choose Us
1

Caseload That Is 100% Divorce & Family Law

2

Dedicated to Positive, Amicable Resolutions

3

We'll Be at Your Side Every Step of the Way

4

No Case Is Too Complex for Us to Handle

5

No-Pressure, Family-Focused Environment
Giving Back to Our Community
Every month, we donate 25% of consultation fees to a local charities and non-profit organizations.
This month's organization: Rise Against Hunger
We're Ready to Help
Call (916) 512-8944 or send us a message below to get started.