Modifications & Enforcement
Our Roseville Attorney Is Here to Help You & Your Family
Life is full of unexpected changes, and sometimes, these changes may necessitate modifying an existing court order, whether it's a custody arrangement, spousal support, or child support. On the other hand, if a party isn't adhering to a court order, enforcement may be necessary.
At our law firm, we understand that no two families are the same and that circumstances often change. Whether you're in Sacramento, Roseville, or surrounding areas, we're committed to helping families navigate through the complex legal processes of family law modifications and enforcement. We believe in empowering families with knowledge and offering compassionate legal support when you need it most.
Call Bez Law Firm, P.C., at (916) 512-8944 or send us a message online to discuss your case with our team.
What Is the Goal of a Modification?
Family Law modifications are revisions or alterations to existing court orders pertaining to family law matters. These modifications are typically required when a significant and lasting change occurs in the life of one or both parties involved, altering the appropriateness or feasibility of the original order. It's important to understand that the change necessitating a modification must be substantial and enduring; minor or temporary changes are usually insufficient grounds for a court order modification.
Here are some common circumstances when someone may need a modification:
A significant increase or decrease in either party's income
Job loss or gain of employment
Relocation of a parent
Changes in the child's needs, including educational or healthcare requirements
Changes in the custodial parent's lifestyle that may affect the child's wellbeing
While these events can be distressing, they don't have to be overwhelming. Our team is here to help guide you through each step, ensuring that any modifications are in the best interests of you and your family.
What Are Family Law Enforcement Actions?
Family law enforcement refers to the legal actions taken to ensure compliance with a court order related to family law matters. This process comes into play when one party does not adhere to the obligations set forth in the order, such as refusing to pay alimony or not following a child custody schedule.
Examples of circumstances that might warrant enforcement include:
Non-payment of child support or spousal support
Interference with visitation or custody rights
Failure to divide marital property as dictated by the court order
Non-compliance with court-ordered parental responsibilities or restrictions
The court has several remedies at its disposal for enforcing family law orders. These include wage garnishments, property liens, and even holding someone in contempt of court. The primary goal of these measures is to ensure that the non-compliant party fulfills their legal obligations and that the court order is adhered to.
Remember, it's always best to seek legal counsel when dealing with matters of family law enforcement. Our team at Bez Law Firm, P.C., can provide the support and representation you need during this challenging time.
Why Consult Legal Counsel?
Navigating through the complexities of family law, especially when it involves modifications or enforcement of court orders, can be overwhelming. Legal matters carry significant emotional and financial implications, and the outcome can have a lasting impact on your life and your family.
Engaging with a legal professional can offer several benefits:
Understanding of California law
Experience handling similar cases
Prioritization of your best interests
Negotiation skills
Peace of mind and greater understanding
At Bez Law Firm, P.C., we advocate for our clients, providing personalized legal advice tailored to your unique circumstances. We are committed to helping you navigate the intricacies of family law modifications and enforcement, helping you protect your and your family's interests.
The decision to pursue a family law modification or enforcement action should not be taken lightly. Consult with our team by calling (916) 512-8944 or reaching out to us online.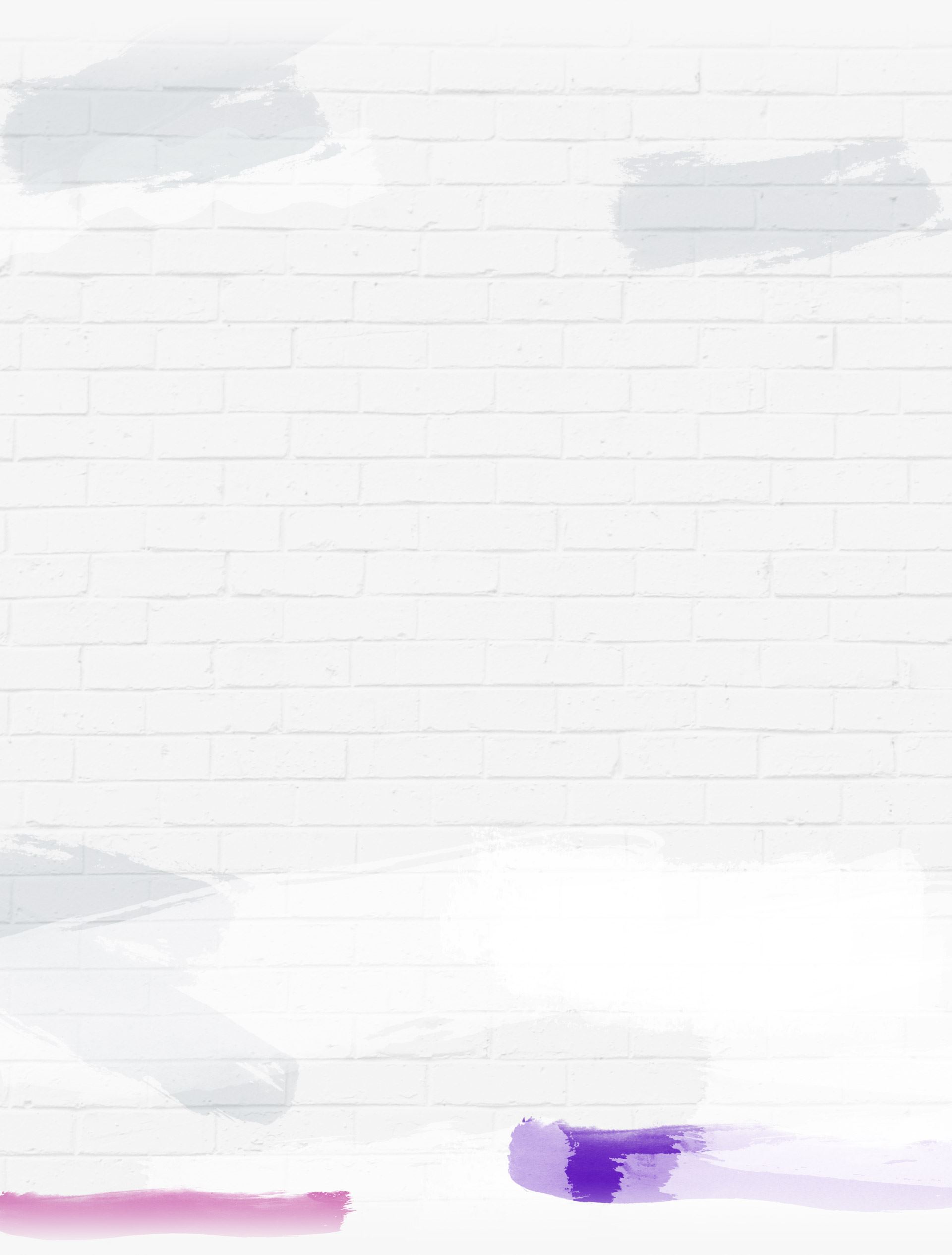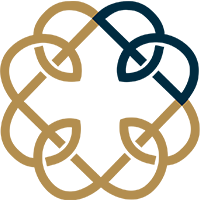 Putting Your
Needs First
Reasons to Choose Us
1

Caseload That Is 100% Divorce & Family Law

2

Dedicated to Positive, Amicable Resolutions

3

We'll Be at Your Side Every Step of the Way

4

No Case Is Too Complex for Us to Handle

5

No-Pressure, Family-Focused Environment
Get Started on the Wright Path
Take advantage of a free consultation with our team.
We're Ready to Help
Call (916) 512-8944 or send us a message below to get started.