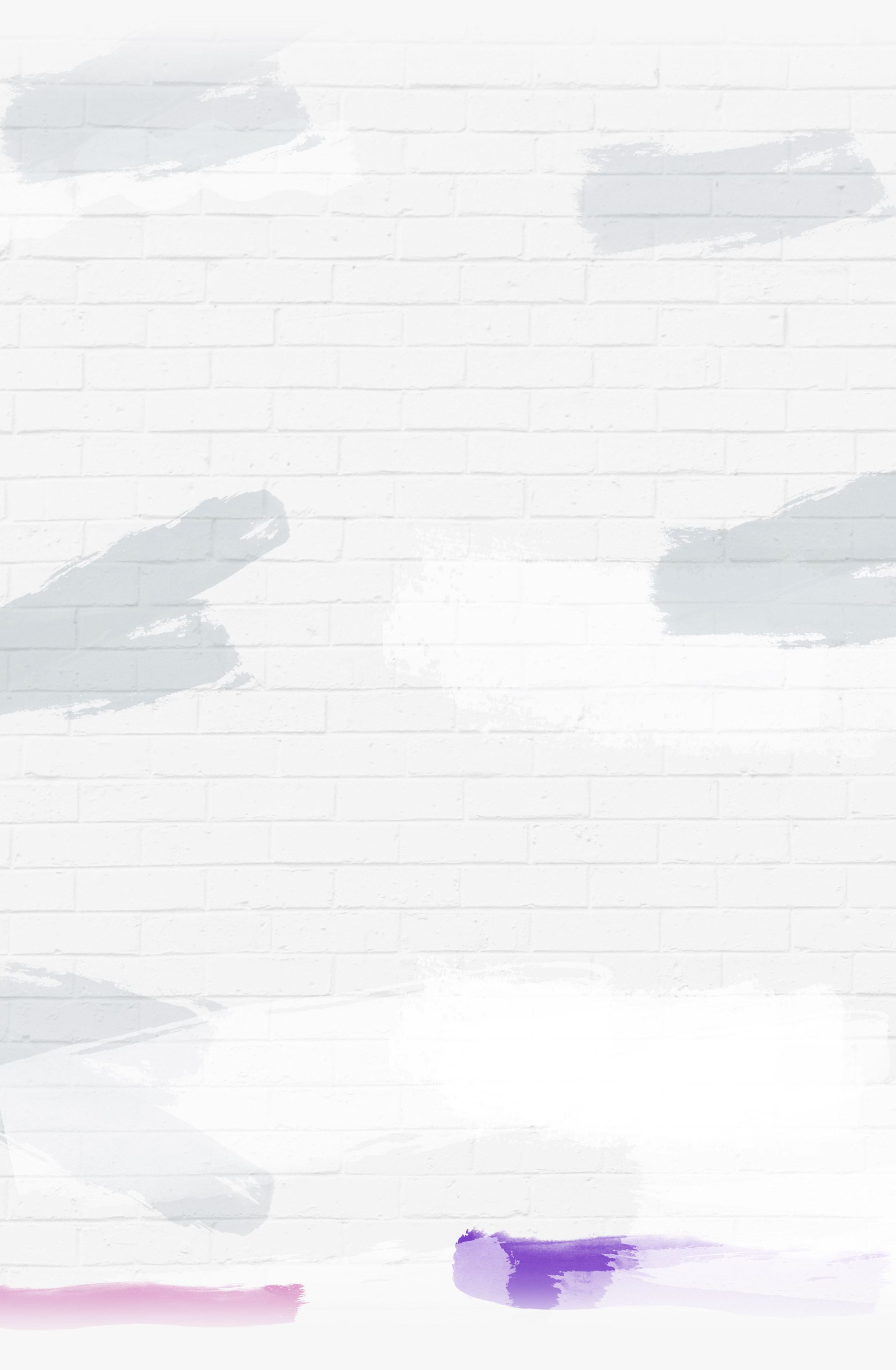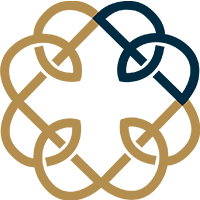 Frequently Asked Questions
Answers from an Experienced Attorney
Bez Law Firm, P.C. provides exceptional legal assistance to families throughout California. Contact us today to learn more.
What are grounds for divorce in the state of California?
California is a "no-fault" state, meaning that a divorce may be granted if the court finds that irreconcilable differences have caused an irrevocable disintegration of the marriage.
How long do I have to wait before my divorce is final?
Your divorce can be finalized in a few months if everything goes well but your marital status cannot be terminated any earlier than 6 months and one day after the service of your divorce documents upon your spouse.
What is "legal custody?"
"Legal custody" refers to the right to make decisions regarding your child's welfare, including education, medical care and religious instruction.
What is "physical custody?"
"Physical custody" involves decisions regarding where your child will live and who will be responsible for his or her daily care.
How does the state of California define visitation?
Any time a court makes a determination of custody, they will also establish a visitation plan (or time share arrangement) which provide a schedule for the child or children to spend time with the other parent. This visitation schedule includes details regarding the arrival and departure locations for visits, transportation obligations and a specific schedule for holidays, birthdays and/or vacations.
How do California judges decide custody disputes?
Under California state law, judges issue custody decisions based on what is in the best interest of the child or children and rely on the input of child custody recommending counselors. Contrary to popular belief, no preference is given for a mother or a father. In other words, both parents are given equal consideration.
What is stepparent adoption?
Simply defined, stepparent adoptions are those in which the spouse of a child's custodial parent adopts said child.
Do you have contact information for an immediate crisis involving domestic violence?
YES. You may contact the WEAVE crisis line at 916-920-2952 for intervention and support by trained peer counselors, as well as the National Domestic Violence hotline at 1-800-799-SAFE (7233) or PEACE for Families.
How do California courts decide how much I or my spouse will owe in child support?
Both you and your spouse must submit income information, including salary, bonuses, commissions, rental income, dividends, interest, pensions, annuities, trust income, disability insurance benefits, workers compensation benefits, unemployment insurance benefits and/or social security benefits. The courts will assess your respective financial situations to calculate a support amount that is in the best interest of your children.
"I Could Not Have Asked for a More Satisfying Outcome"

- Joyce C.

"Thank you for helping keep my kids and I safe."

- J.M.

"Honest, Efficient, Practical, Ethical - Highly Recommend!"

- M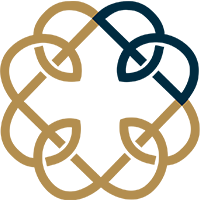 Putting Your
Needs First
Reasons to Choose Us
1

Caseload That Is 100% Divorce & Family Law

2

Dedicated to Positive, Amicable Resolutions

3

We'll Be at Your Side Every Step of the Way

4

No Case Is Too Complex for Us to Handle

5

No-Pressure, Family-Focused Environment
Giving Back to Our Community
Every month, we donate 25% of consultation fees to a local charities and non-profit organizations.
This month's organization: Rise Against Hunger
We're Ready to Help
Call (916) 512-8944 or send us a message below to get started.