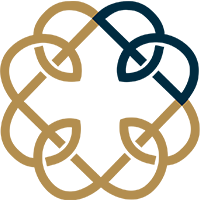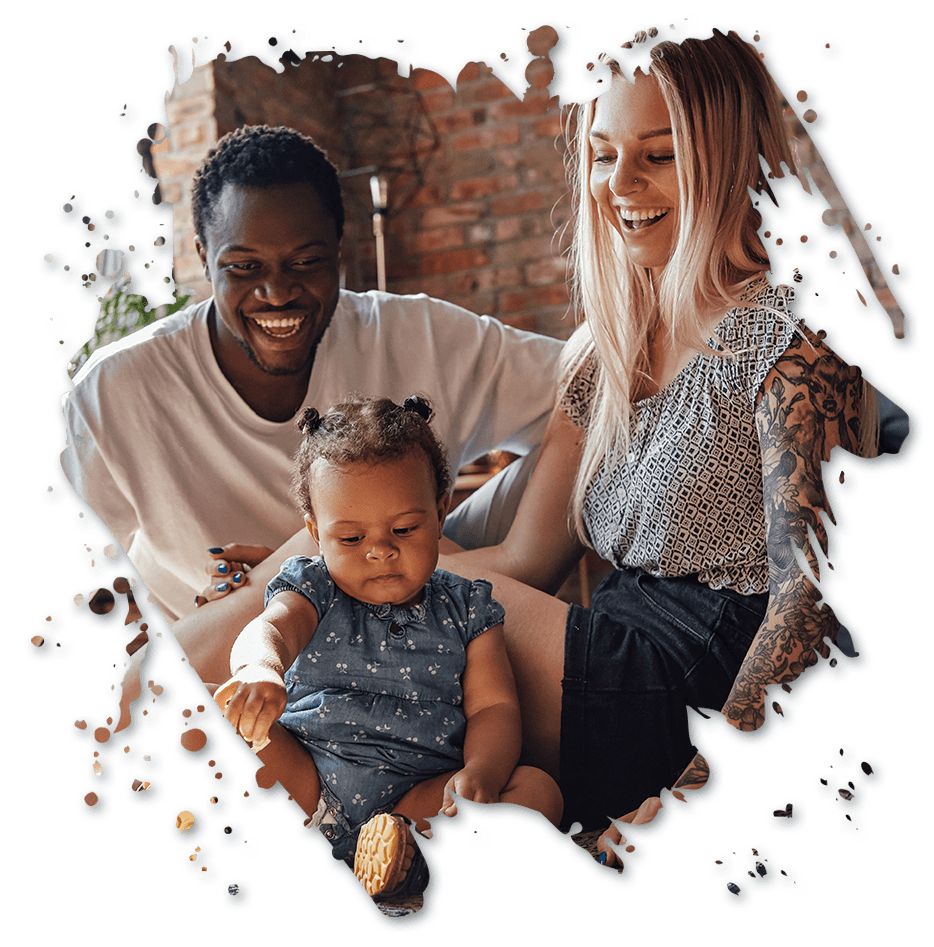 Exclusively Focused on Divorce &
Family Law
in Sacramento County, Placer County & Beyond
Family Attorney in Roseville, CA
Representing Families in Placer & Sacramento Counties
In family law and divorce, you face a legal challenge that also brings emotional and financial difficulties with it. At Bez Law Firm, P.C., we understand the troubles you face, and we are ready to take every step of the process with you, providing clear, honest advice to help you navigate the court system.
Our family law attorneys in Roseville want to help you and your loved ones move forward, even helping you plan for life after a divorce, custody, or domestic violence case. We truly care about your well-being, and we can provide the legal guidance you need to protect your immediate and long-term interests.
What Do Family Law Attorneys Do?
Family law attorneys are professionally trained to assist families struggling with legal problems related to divorce, custody, and domestic violence. They provide a wide range of services that can be tailored to the individual needs of each family. From providing comprehensive consultation and advice on legal issues to helping individuals strategize their cases in court, family law attorneys do everything in their power to ensure that their clients receive the best possible outcome for themselves and their families.
A Placer County family law attorney provides services such as:
Providing professional legal counsel and advice on all aspects of family law including divorce, child custody & support, alimony, property division & more
Representing clients in court proceedings such as hearings and trials
Negotiating settlements with opposing parties outside of court when possible
Drafting and reviewing legal documents such as settlement agreements & parenting plans
Handling complex issues such as protective orders & relocation proceedings
Helping with adoption proceedings including pre/post-adoption contracts & guardianship arrangements
Assisting in enforcing child support or spousal support orders
What Sets Our Roseville Family Law Firm Apart?
A caring and straightforward approach that gets results
We only represent family law cases – this is all we do
2016 Avvo Clients' Choice Award for Family Lawyer
---
Find out how our Roseville family law attorneys can protect your rights and interests. Call (916) 512-8944 for a consultation! We accept family law cases statewide.
---
"Honest, Efficient, Practical, Ethical - Highly Recommend!"

- M

"Easy to Communicate With"

- Lori B.

"Excellent, Straight-Forward, and Solution Oriented"

- Avvo Reviewer
Exclusively Focused on Family Law
Since we handle family law cases exclusively, our team has the exceptional insight and proven dedication to help you. We aren't distracted by other types of legal cases, nor do we divert our resources to anything else.
Our Roseville family law services include, but aren't limited to:
Each family law case has our undivided support and attention. And in every case possible, we leverage our experience to help our clients reach positive, amicable resolutions. No family law matter is too complicated or demanding for us.
---
Going through divorce or another family legal matter? Our family law attorneys in Roseville provide compassionate advocacy and straightforward advice. Contact us today at (916) 512-8944.
---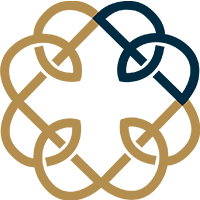 Voted Best Family Lawyer in Sacramento, CA
Bez Law Firm, P.C. is honored to have been named one of the "Best Family Lawyers in Sacramento" by Expertise.com (2021). Over the years, we've also earned many other achievements that are a testament to our commitment to our clients, with recognitions and ratings from Super Lawyers, Avvo, Lead Counsel, and more. To say "thank you" for all of the trust our community places in our firm, we're proud to donate 25% of all consultation fees to local non-profits and charities.
What Our Roseville Family Lawyer Can Do for You
Family law is a unique area of law involving divorce, legal separation, and other domestic relations matters. Family lawyers are the legal advocates that ensure that all aspects of these matters are appropriately addressed to the benefit of their clients.
They seek to sort out the confusion that often accompanies legal matters, providing clarity and navigation to their clients through all stages of a case.
Family law matters are inherently personal in nature, so it becomes very important for a Roseville family attorney to be tactful, caring, genuine, and supportive. This is exactly what you can expect to find at Bez Law Firm, P.C.
---
Don't go through your family law case alone. Contact us today to consult an experienced Roseville family lawyer.
---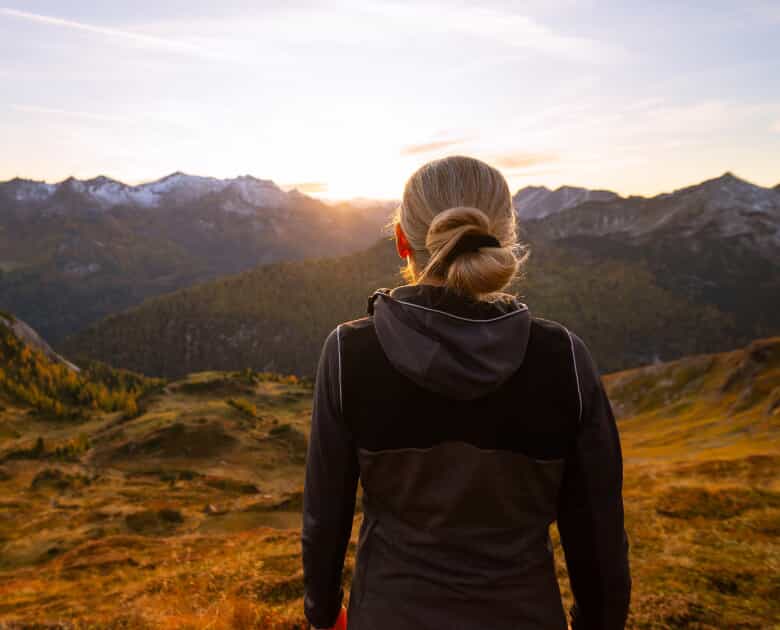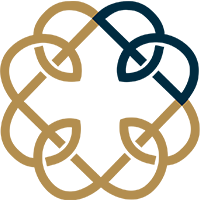 Putting Your
Needs First
Reasons to Choose Us
1

Caseload That Is 100% Divorce & Family Law

2

Dedicated to Positive, Amicable Resolutions

3

We'll Be at Your Side Every Step of the Way

4

No Case Is Too Complex for Us to Handle

5

No-Pressure, Family-Focused Environment
Giving Back to Our Community
Every month, we donate 25% of consultation fees to a local charities and non-profit organizations.
This month's organization: Rise Against Hunger
We're Ready to Help
Call (916) 512-8944 or send us a message below to get started.