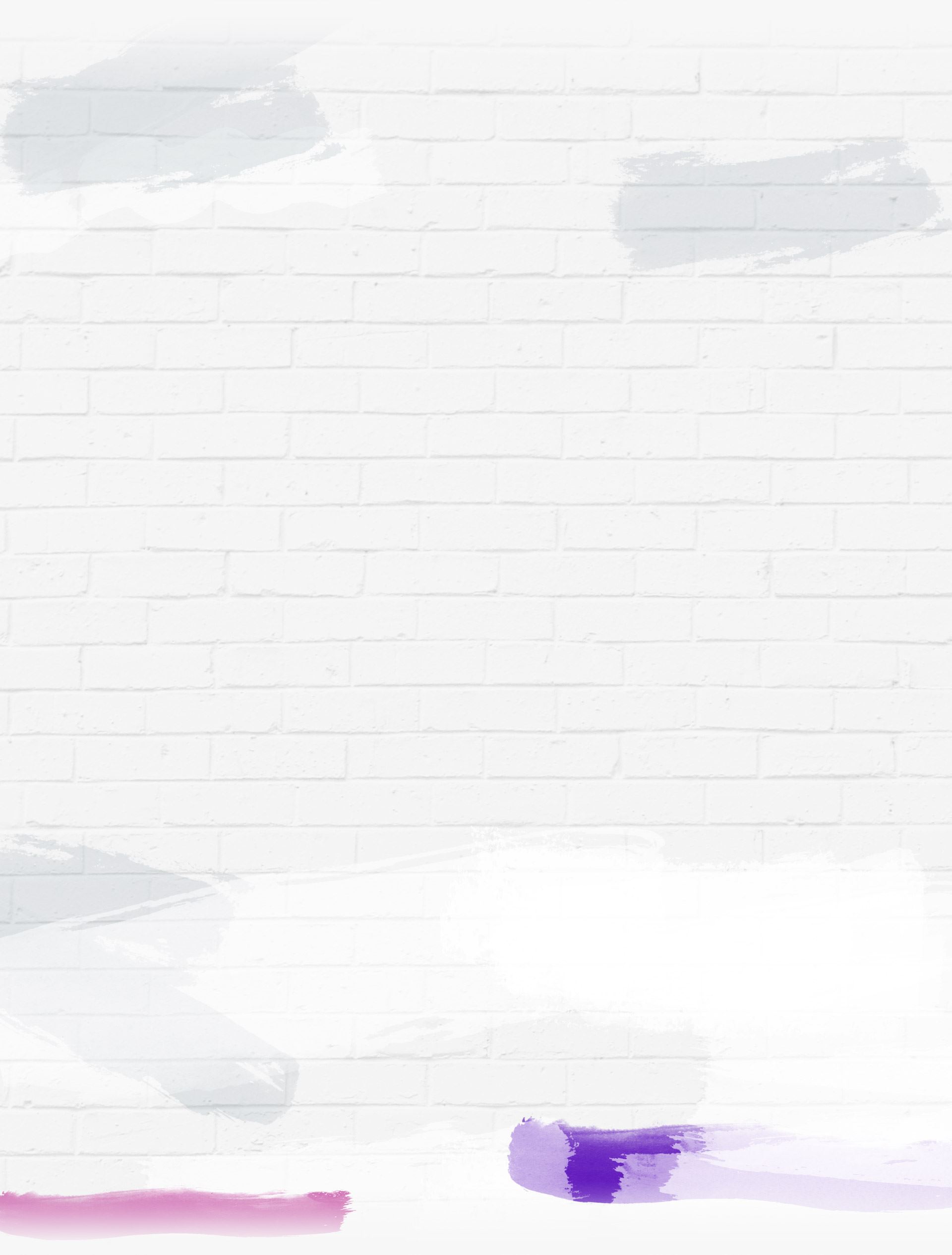 What Must Be Decided in a Divorce Settlement?
Numerous factors may play a role in your divorce agreement, and these factors vary widely depending on your unique situation.
They may include some or all of the following:
Contested vs. Uncontested Divorce in Roseville
You may be wondering what the difference between a contested and an uncontested divorce is:
A contested divorce is one in which the parties are unable to come to an agreement on various issues associated with their marriage dissolution such as those outlined above. As a result, they typically must go to court in order to receive a judgment and finalize the terms of their divorce.
In an uncontested divorce, the parties can come to an agreement together, and must only write up a divorce agreement and submit it to a judge for final approval-which will most likely be granted.
In both cases, it is essential to have skilled divorce lawyers serving Roseville on your side to inform you of your options, protect your legal rights, and ensure that your future is secure. Even in an uncontested divorce, a divorce attorney can give you peace of mind by managing details, protecting your assets, and ensuring that your rights are upheld and your interests represented. These decisions are too critical only to hire a trusted Roseville family law attorney on whom you can entirely rely.
Contact Bez Law Firm, P.C. Today for a Consultation!
Our team at Bez Law Firm, P.C. is passionate about advocating for our clients rights. We make the process easy. We are your advocates and we're ready to stand with you. Call Bez Law Firm, P.C. now at (916) 512-8944.
Contact Bez Law Firm, P.C. to Schedule a Consultation With a Skilled Divorce Lawyer in Roseville.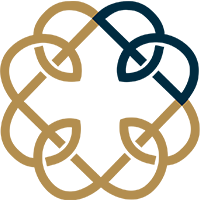 Putting Your
Needs First
Reasons to Choose Us
1

Caseload That Is 100% Divorce & Family Law

2

Dedicated to Positive, Amicable Resolutions

3

We'll Be at Your Side Every Step of the Way

4

No Case Is Too Complex for Us to Handle

5

No-Pressure, Family-Focused Environment
Giving Back to Our Community
Every month, we donate 25% of consultation fees to a local charities and non-profit organizations.
This month's organization: Rise Against Hunger
We're Ready to Help
Call (916) 512-8944 or send us a message below to get started.