Roseville Postnuptial Agreement Lawyer
Client-Centric Approach to Postnuptial Agreements in Pennsylvania
At Bez Law Firm, P.C., our dedicated team of legal experts specializes in providing comprehensive guidance on a wide range of family law matters, including postnuptial agreements. If you're seeking a Roseville postnuptial agreements lawyer to help safeguard your financial future and marital harmony, you've come to the right place. In this guide, we will explain the ins and outs of postnuptial agreements, shedding light on what they are, what they cover, and the many benefits they can offer couples.
Call Bez Law Firm, P.C. today at (916) 512-8944 or contact us online to schedule a meeting with our postnuptial agreement attorney in Roseville!
What is a Postnuptial Agreement?
A postnuptial agreement, often referred to simply as a "postnup," is a legally binding document that outlines the division of assets, property, and financial responsibilities between spouses in the event of a divorce or separation. Unlike prenuptial agreements, which are signed before marriage, postnuptial agreements are executed after a couple has tied the knot.
These agreements serve as a means for couples to establish clear guidelines and expectations regarding their financial affairs should their marriage encounter difficulties. While postnuptial agreements can address various aspects of a marriage, they primarily focus on financial matters, such as property division, spousal support, and debt allocation.
What Does a Postnuptial Agreement Cover?
A well-crafted postnuptial agreement can cover a wide range of financial and marital issues, including:
Property Division: One of the primary functions of a postnuptial agreement is to specify how the couple's assets and property will be divided if the marriage ends. This can include real estate, investments, retirement accounts, and personal belongings.
Debt Allocation: Postnuptial agreements can outline which spouse is responsible for specific debts acquired during the marriage. This can be especially important in cases where one spouse has significant individual debts.
Spousal Support: The agreement can establish the terms of spousal support or alimony payments, should they become necessary. This provides clarity and prevents disputes over financial support.
Business Interests: If one or both spouses own a business, the postnuptial agreement can determine how business assets and interests will be handled during a divorce.
Inheritance Rights: In some cases, couples may wish to address inheritance rights and ensure that certain assets or properties are passed on to specific family members or heirs.
Financial Responsibilities: The agreement can detail each spouse's financial responsibilities during the marriage, helping to clarify expectations and obligations.
It's essential to note that while postnuptial agreements can address various financial matters, they cannot cover child custody or child support issues, as these matters are typically determined by the court with the child's best interests in mind.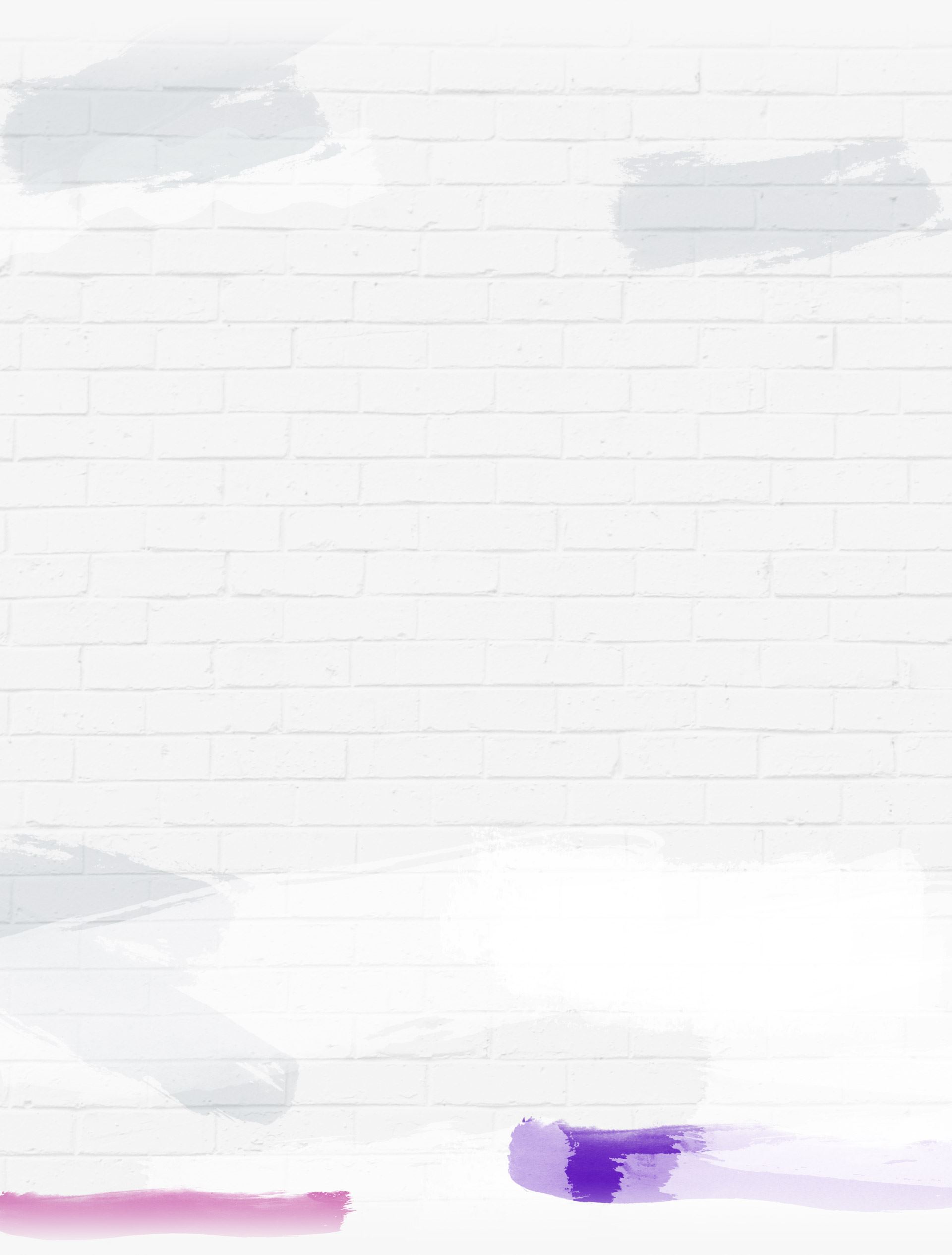 What are the Benefits of a Postnuptial Agreement?
There are several significant benefits to having a postnuptial agreement in place:
Financial Clarity: A well-crafted postnuptial agreement provides transparency and clarity regarding financial matters within the marriage. This can help reduce misunderstandings and conflicts.
Asset Protection: A postnuptial agreement can protect each spouse's assets and interests by outlining property division and debt allocation, ensuring a fair outcome in divorce.
Conflict Resolution: Having predefined terms in place can expedite the divorce process and minimize disputes, reducing the emotional and financial toll on both parties.
Preservation of Family Assets: In cases where one spouse has significant family wealth or business interests, a postnuptial agreement can protect those assets and ensure they remain within the family.
Customization: Postnuptial agreements are highly customizable, allowing couples to tailor the terms to their needs and circumstances.
Financial Planning: These agreements can also be a valuable financial planning tool, helping couples manage their assets and responsibilities more effectively during marriage.
Contact Roseville Postnuptial Agreement Attorney Today
Postnuptial agreements are a valuable tool for married couples seeking to establish clear guidelines for their financial future and safeguard their interests. Whether you want to protect your assets, clarify financial responsibilities, or provide peace of mind, a well-drafted postnuptial agreement can benefit you.
Bez Law Firm, P.C. is here to assist you if you are considering a postnuptial agreement in Roseville or the surrounding areas. Our experienced lawyers will work closely with you to understand your unique needs and help you create a postnuptial agreement that serves your best interests.
Contact Bez Law Firm, P.C. today to schedule a consultation with our postnuptial agreement lawyer in Roseville!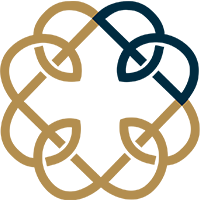 Putting Your
Needs First
Reasons to Choose Us
1

Caseload That Is 100% Divorce & Family Law

2

Dedicated to Positive, Amicable Resolutions

3

We'll Be at Your Side Every Step of the Way

4

No Case Is Too Complex for Us to Handle

5

No-Pressure, Family-Focused Environment
Get Started on the Wright Path
Take advantage of a free consultation with our team.
We're Ready to Help
Call (916) 512-8944 or send us a message below to get started.