Roseville High Asset Divorce Lawyer
What is a High Net Worth Divorce?
Generally speaking, a divorce is considered "high-asset" or "high net worth" when significant financial assets are at stake. Some of the most common include:
Business interests
Stocks
Stock voting rights
Trusts
Valuable real estate properties
While any divorce can be complicated and influence both parties' finances, high-asset divorce can be particularly complex because they involve multiple, high-value items.
Complex divorce cases often involve couples with large assets. Property division can be challenging in these types of cases, presenting unique difficulties best navigated by an experienced attorney.
Our team at the Bez Law Firm, P.C. can answer your questions and support you as you seek a fair resolution that protects your interests moving forward.
Contact the Bez Law Firm, P.C. online now to arrange a consultation with our high net worth divorce lawyers. Our top priority is securing a fair resolution for you.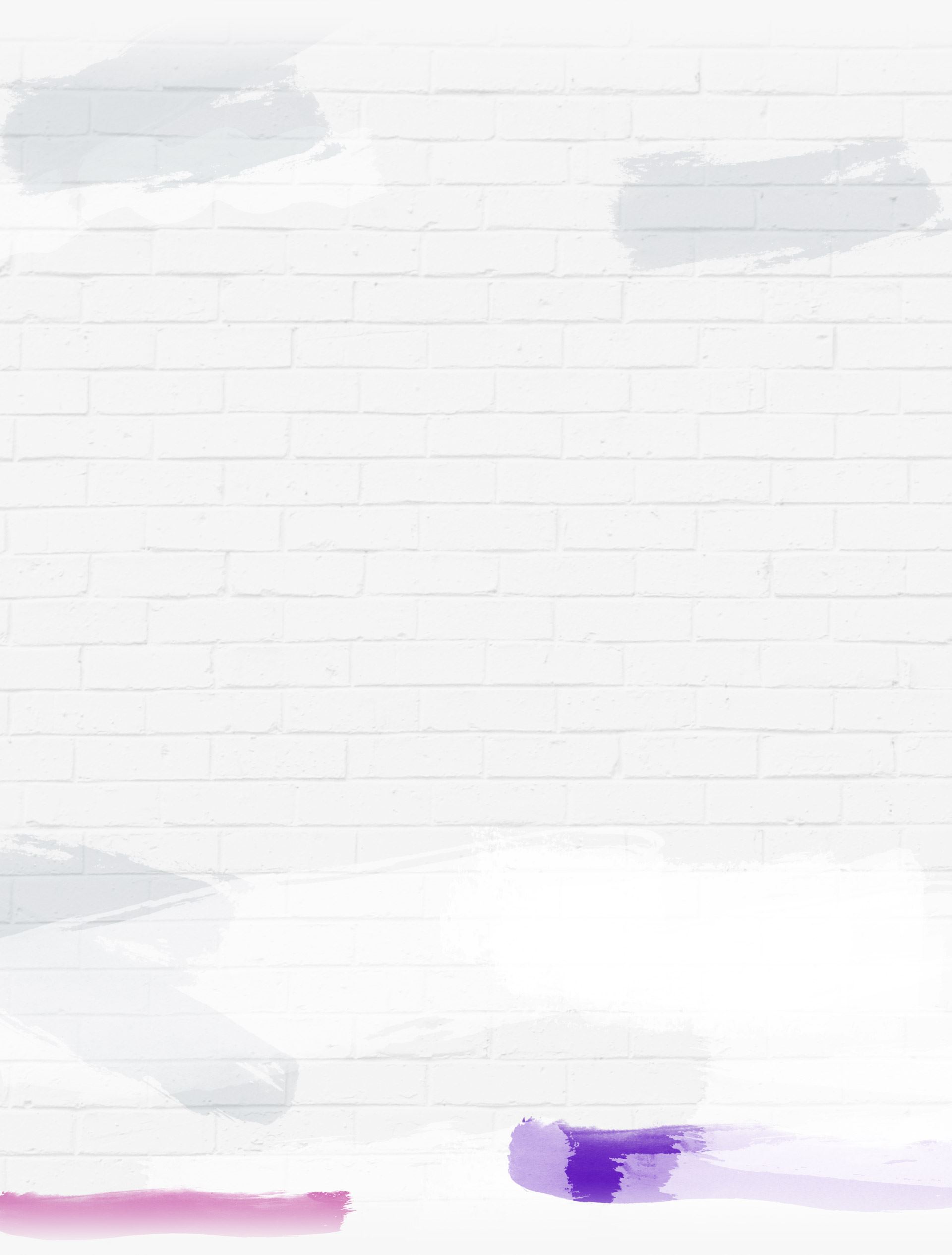 Business Valuation Roseville
If you and/or your spouse own a closely held business or professional practice, or were in a partnership together, then business division could play a significant role in your divorce case. This can be especially confusing in situations where one spouse started a business before the marriage, but then the other spouse worked on or contributed to the business over the course of the marriage.
Business valuators generally take the following approaches when they value a business: income-based approach, asset-based approach, and/or market-based approach. Whichever approach they take, they also take the following into consideration:
The business' profitability
The goodwill of the business
The tangible and intangible assets of the business
We understand the sensitive and complicated nature of these types of issues and can help.
CA Community Property Laws & High-Asset Divorce
California is a community property state. This means that property acquired over the course of the marriage is subject to equal division in a California divorce.
This results in a division of equal assets in total, as opposed to equal division of each individual asset
For example, one spouse may be awarded the family home, retirement assets, deferred compensation or other assets while the other spouse receives the family business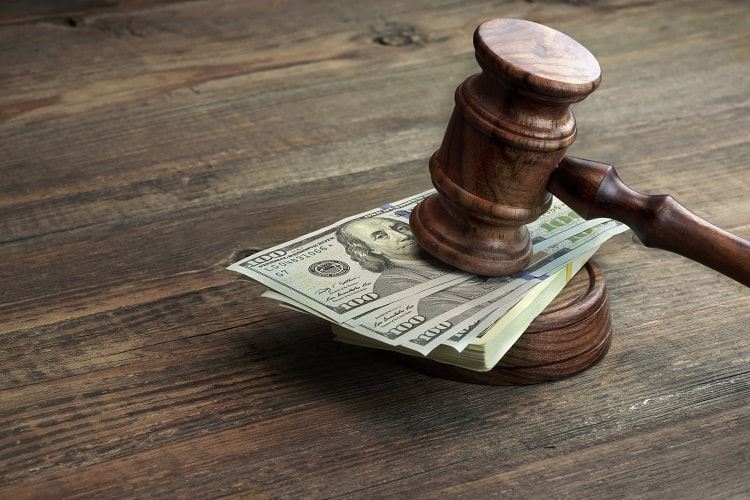 How Are Businesses Evaluated in Divorce?
One challenging aspect of business division is valuing a business and each party's interest in the business. Our Roseville high asset divorce attorney is sophisticated and experienced, and can utilize advanced methods to effectively evaluate businesses, estimating the economic worth a business as accurately as possible using a number of tools along with the contributions of financial experts.
Our firm is familiar with issues that occasionally occur in these cases such as:
Cases of fraud on the part of the other spouse, requiring forensic accounting assistance
Issues involving the concept of "double dipping," where a spouse is supposed to be awarded twice in asset distribution and then calculating alimony based on available income
Standards of value including fair market value and fair value
Do High Net Worth Divorces Take Longer?
High asset divorces tend to take longer because of the complexities of the assets involved in the case. Evaluating the assets and determining how to divide them can be time consuming. A forensic accountant may be called in to track down any hidden assets. All these factors tend to make high net worth divorces take longer than a traditional divorce.
Tips for High Net Worth Divorces
Organize and gather all of your financial statements, assets, properties, and other accounts that you own.
Be honest about your assets and properties. Never try to hide or lie about assets because that can damage your credibility with the court.
Compromise when possible. When you decide to fight over every single item, this can cause delays in your divorce, increased hostility, and added legal expenses.
Hire an attorney. Your spouse will likely have one, so it is important that you are represented by someone who can advocate for your rights and interests.
Call Bez Law Firm, P.C. Today!
Our firm offers the sophisticated tools and services necessary to handle challenging cases and to achieve results for our clients. We are here to help and support you with elite advocacy and advice tailored to your situation and your goals. Not all lawyers are equipped to handle high asset divorce cases.
Call a Roseville high asset divorce attorney at the Bez Law Firm, P.C. by dialing (916) 512-8944 for a consultation. Our lawyers serve, Roseville, Rocklin, and all of Placer County.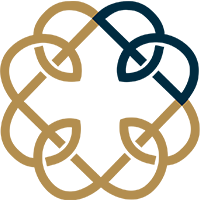 Putting Your
Needs First
Reasons to Choose Us
1

Caseload That Is 100% Divorce & Family Law

2

Dedicated to Positive, Amicable Resolutions

3

We'll Be at Your Side Every Step of the Way

4

No Case Is Too Complex for Us to Handle

5

No-Pressure, Family-Focused Environment
Giving Back to Our Community
Every month, we donate 25% of consultation fees to a local charities and non-profit organizations.
This month's organization: Rise Against Hunger
We're Ready to Help
Call (916) 512-8944 or send us a message below to get started.