Grandparents' Rights in California
Preferred Family Law Attorneys for Visitation & Custody Disputes
As a grandparent, you may be able to gain visitation or custodial rights to your grandchildren. It will not likely be an easy legal battle, but with the help of an experienced and prepared lawyer, you can show the court that it is in the best interests of the child.
Are you a grandparent seeking to gain custody of your grandchild or visitation rights to maintain a relationship with your grandchild? At Bez Law Firm, P.C., we recognize that you want to remain in your grandchild's life.
We also recognize that in certain situations, granting a grandparent visitation or custody can be in a child's best interests.
---
Get more insight on grandparents' rights in California by calling (916) 512-8944 or contacting us online to schedule your consultation today!
---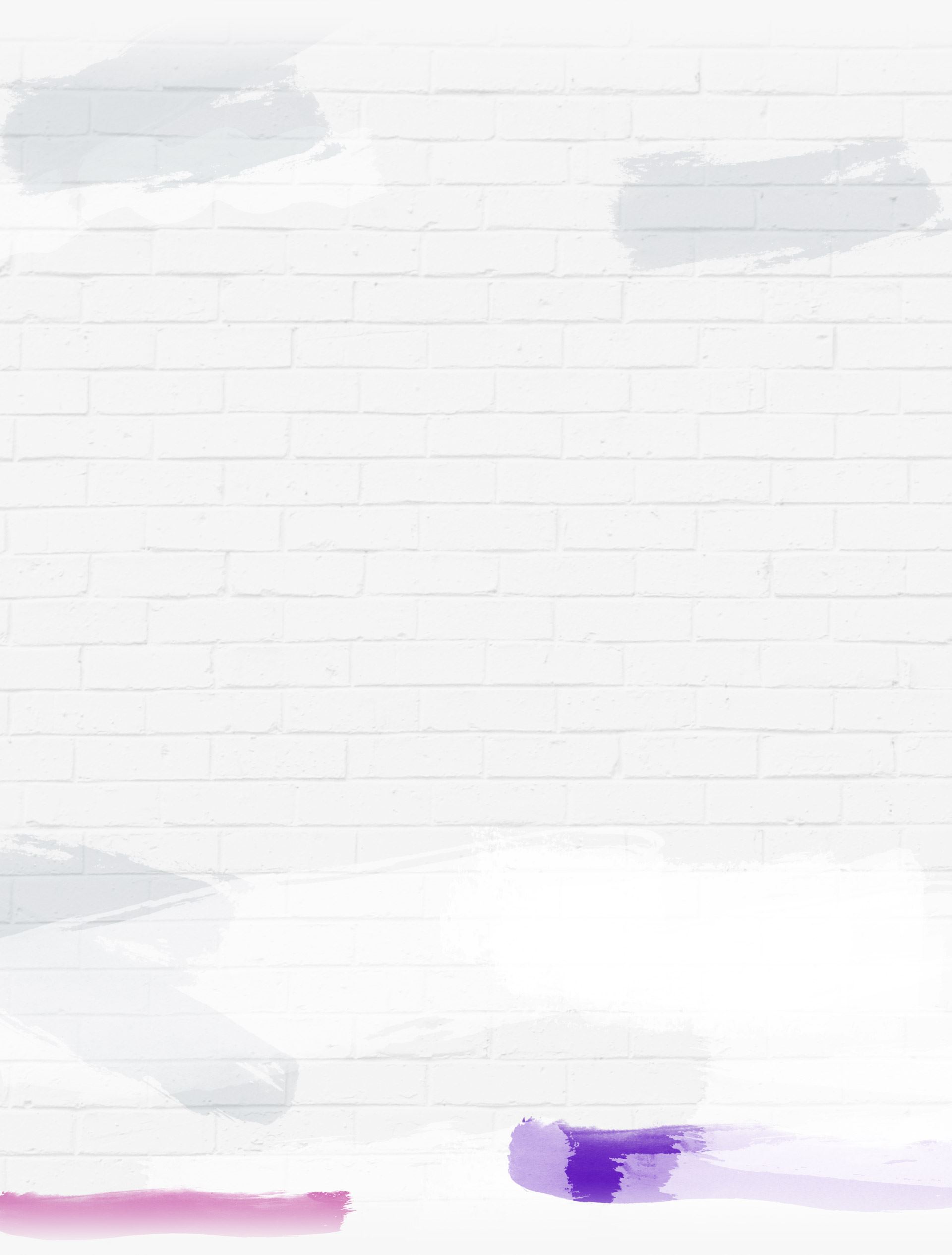 Can a Parent Deny Grandparents Visitation in California?
According to Section 3103 of the California Family Code, parents have the right to deny a grandparent visitation with their child. Grandparents, however, may petition the court in pursuit of visitation rights, which a court can grant if it believes the arrangement is in the child's best interests.
Keep in mind that being granted visitation rights does not grant a grandparent the right to make any parenting decisions. Parents' discretion is given special weight in grandparent visitation cases, so it can be difficult for a grandparent to successfully gain visitation rights if the child's parent(s) do not feel it is in the child's best interests.
Because these cases are complex and challenging, you should enlist the support of a competent and trusted Roseville grandparents' rights attorney.
What is Considered a Child's "Best Interests?"
The courts will consider two primary things when deciding on reasonable visitation for grandparents, both are regarding the child's best interests:
The courts need to see that there is such a bond between the grandparent and grandchild that indicates it would be in the child's best interest to have visitation with the grandparent.
The courts also need to balance granting a grandparent visitation rights while also granting the parent(s) the right to make decisions regarding their child.
Seeking Custody as a Grandparent
Under certain circumstances – wherein a child's biological parent is unfit or the child is found to be living in an unsafe environment – a grandparent may be granted custody rights. A grandparent may be granted legal custody, allowing them to make decisions about the child's upbringing, or physical custody, which allows the child to live with them. To seek custody as a grandparent, you must join a live existing custody dispute. Bez Law Firm, P.C. can represent you in your efforts.
If you have questions about your case or your rights, we urge you to contact our grandparents' rights attorneys in Roseville. The sooner you speak with our firm, the better. We look forward to representing you and helping you find a positive solution to the matter at hand.
---
Have questions regarding grandparents rights in California? Contact us today at (916) 512-8944 to get started on your case today.
---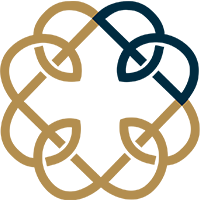 Putting Your
Needs First
Reasons to Choose Us
1

Caseload That Is 100% Divorce & Family Law

2

Dedicated to Positive, Amicable Resolutions

3

We'll Be at Your Side Every Step of the Way

4

No Case Is Too Complex for Us to Handle

5

No-Pressure, Family-Focused Environment
Giving Back to Our Community
Every month, we donate 25% of consultation fees to a local charities and non-profit organizations.
This month's organization: Rise Against Hunger
We're Ready to Help
Call (916) 512-8944 or send us a message below to get started.