Roseville Spousal Support Attorney
Leading Modification & Alimony Lawyers in California
In California, alimony (also known as spousal support) may be awarded based on a number of factors. Our Roseville spousal support attorneys can help you through each step of the process.
We address your alimony concerns carefully, taking each detail into consideration when crafting your case. We can also represent couples with same-sex divorce and other divorce and family law services.
In the state of California, spousal support may be awarded to either party, regardless of sex. A California judge may grant spousal support in any amount and for any period that it considers fair and warranted based on the standard of living experienced during the marriage.
---
It is important to remember that spousal support is not mandatory, nor is it applied to every divorce proceeding. Additionally, spousal support can be granted at any time during the divorce process.
---
For example, a California judge could order temporary alimony payments when a divorce proceeding is taking an unusually long amount of time to resolve, to ensure that both parties live adequately and meet the financial standards established during the marriage.
We know that in order for a judge to award a fair spousal support agreement, they need a clear picture of each spouse's needs and circumstances. That is what we aim to portray here at the Bez Law Firm, P.C.
---
Learn more about grandparents' rights in California by calling (916) 512-8944 or contacting us online to schedule your consultation today!
---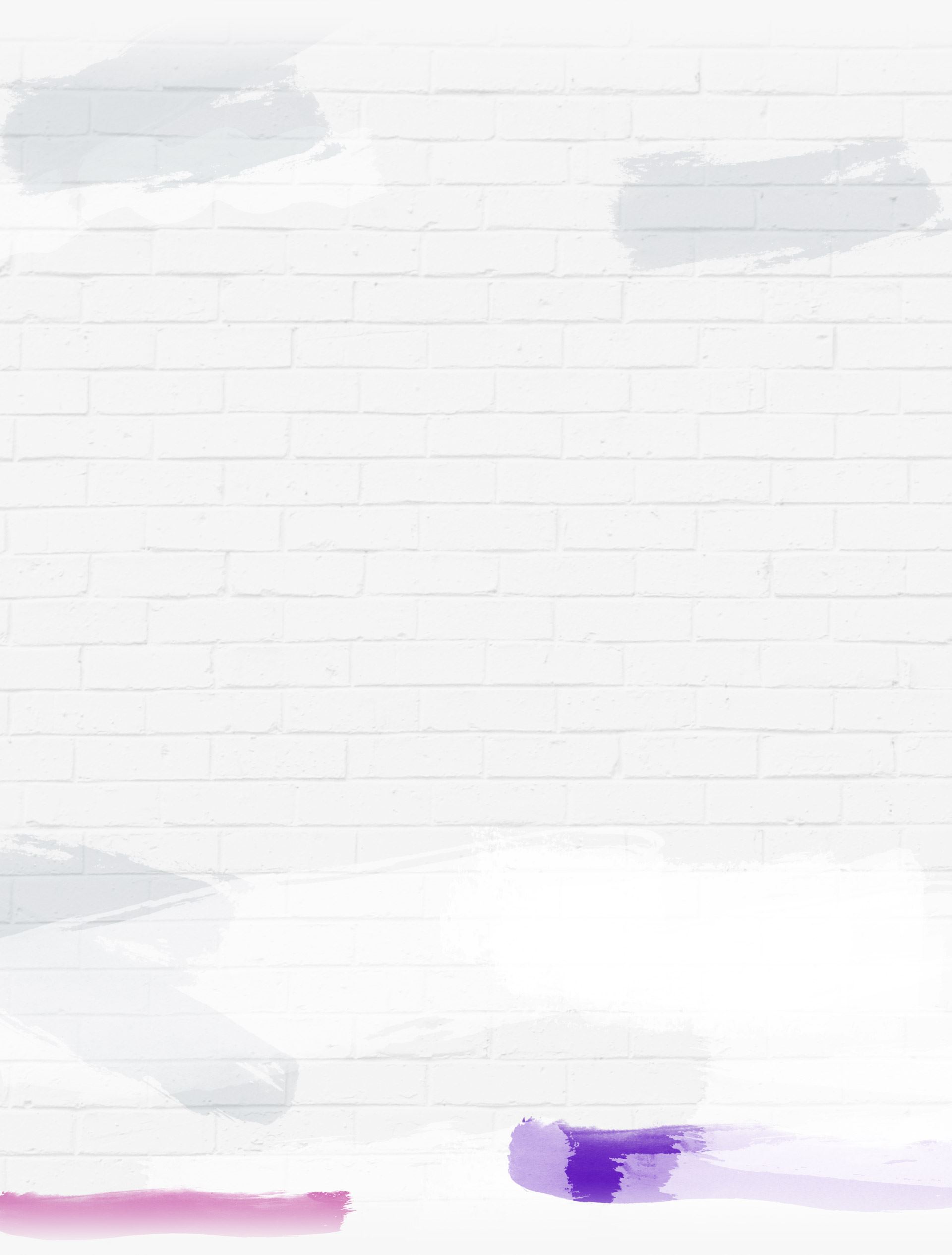 How Is Support Calculated in California?
There are two main types of spousal support: temporary and permanent. Temporary alimony is typically awarded while the divorce is still pending and may be based off a judicially-recognized guideline. Permanent spousal support (often referred to as post-judgment), is calculated based on a number of factors laid out in Family Code § 4320.
Courts look at many factors when deciding spousal support, such as:
The education, work background and earning potential of the receiving spouse
How long the couple was married
The current health condition of both spouses
Standard of living during the marriage
The supporting spouse's earning ability and regular income
Financial holdings of both spouses
Any prenuptial/postnuptial agreement in place
The age of both spouses
The needs and obligations of each party
The physical and emotional needs of either spouse
The tax consequences for each party
Another larger consideration is whether the spouse seeking support is the primary custodian of a child (or children) who requires around-the-clock attention.
We Can Help with Post-Divorce Spousal Support Orders
In addition to helping our clients pursue the best possible spousal support agreement pre-judgment, we also provide counsel for those seeking post-judgment orders.
These orders can be adjusted should there be a major change in circumstances, such as:
The declining health of one of the former spouses
Remarriage
Or loss of employment
If a significant change has made your current alimony agreement less applicable, you may need to seek an adjustment. Whether you need help lowering your support payments or need to seek an increase, Bez Law Firm, P.C. is here to assist you. We know how to craft strong arguments to support our clients' goals.
---
We are committed to providing positive, amicable resolutions. Call our Roseville alimony lawyers at (916) 512-8944 to set up a consultation!
---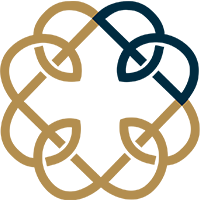 Putting Your
Needs First
Reasons to Choose Us
1

Caseload That Is 100% Divorce & Family Law

2

Dedicated to Positive, Amicable Resolutions

3

We'll Be at Your Side Every Step of the Way

4

No Case Is Too Complex for Us to Handle

5

No-Pressure, Family-Focused Environment
Giving Back to Our Community
Every month, we donate 25% of consultation fees to a local charities and non-profit organizations.
This month's organization: Rise Against Hunger
We're Ready to Help
Call (916) 512-8944 or send us a message below to get started.