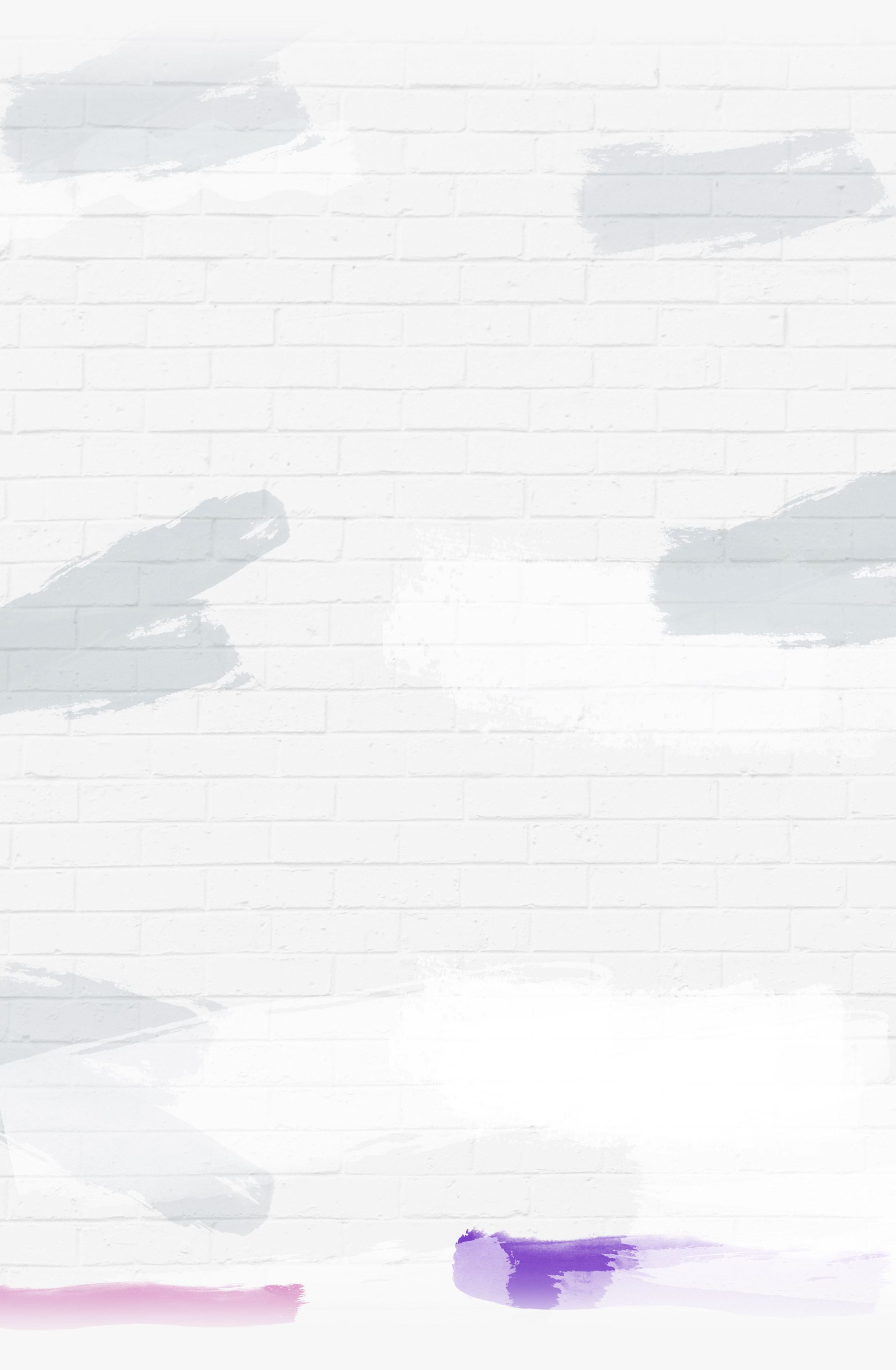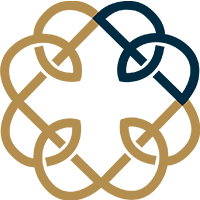 About Bez Law Firm, P.C.
Serving the Sacramento Area for More Than a Decade
At Bez Law Firm, P.C. we dedicate our entire practice to family law. We don't dabble in it as part of a larger general practice. Whether you are looking to protect your assets and retirement during a volatile divorce, seeking child custody and visitation, or need to dissolve your domestic partnership or same-sex marriage, you can feel confident your case is in the hands of a dedicated professional who cares more about the outcome of your case than getting paid.
Contact us online or call (916) 512-8944 to learn more. We take cases statewide!
A Firm Dedicated Solely to Family Law
Since 2008, Bez Law Firm, P.C. has been providing families in the Greater Sacramento area with exceptional legal counsel in cases involving
The experienced attorneys at Bez Law Firm, P.C. understand that your family's financial and emotional well-being is at stake, and the legal team you choose to support you can have a direct impact on the outcome of your case. Our attorneys compassionately help to protect your interests through every step of the legal process, customizing their approach to accommodate the unique demands of your case, including negotiation, settlement, and litigation solutions.
Attorney Dena M. Bez has dedicated their professional careers to assisting families throughout the Greater Sacramento area, including Placer and nearby counties. Admitted to the California State Bar Association and members of the Women Lawyers of Sacramento, Dena is committed to helping you and your loved ones achieve the outcome you deserve.
Contact Bez Law Firm, P.C. Today
We don't always tell our clients what they want to hear, but we always tell them what they need to hear. If our lawyers think that a particular position does not have a good chance of success in Family Court or is not worth the cost of litigation, we will tell you at the outset of your case. Being candid does not always serve our interests as attorneys, but it does serve the interests of our clients. Being honest, credible and reputable is the most important aspect of what we do at Bez Law Firm, P.C. Contact us today for help!
Bez Law Firm, P.C. provides effective, reliable legal counsel to families throughout California. Call (916) 512-8944 to get help with your case or contact us online.
"Highly recommended, very knowledgeable about helping families (especially kids) who suffer abusive relationships."

- Reida

"There are no words to describe how thankful and grateful I am for everything that Dena, Molly, and all the staff at Bez Law Firm have done for me."

- F.H.

"Thank you for helping keep my kids and I safe."

- J.M.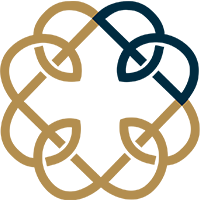 Putting Your
Needs First
Reasons to Choose Us
1

Caseload That Is 100% Divorce & Family Law

2

Dedicated to Positive, Amicable Resolutions

3

We'll Be at Your Side Every Step of the Way

4

No Case Is Too Complex for Us to Handle

5

No-Pressure, Family-Focused Environment
Giving Back to Our Community
Every month, we donate 25% of consultation fees to a local charities and non-profit organizations.
This month's organization: Rise Against Hunger
We're Ready to Help
Call (916) 512-8944 or send us a message below to get started.