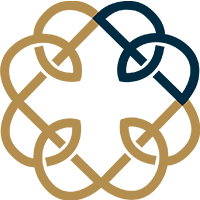 Guiding You With
Honesty & Authenticity
Rated in the Top 20 Divorce Lawyers in Sacramento by Expertise.com
Roseville Divorce Lawyer
Proven Family Law Attorneys in Sacramento, CA | Property Division, Domestic Violence, Child Custody, Visitation, & Support
At Bez Law Firm, P.C., we know that our clients come to our Roseville divorce lawyers during uncertain and troubling times.
Whether you need counsel for divorce, custody and visitation, domestic violence, division of property and business assets, or another type of family law case, you can rely on a Roseville family law attorney from our firm to guide you through the process ahead. Our family law attorneys in Sacramento, CA have dedicated our professional careers to helping families move forward to a more positive future.
Whenever possible, our divorce lawyers in Roseville are committed to helping people work through conflicts to pursue an amicable resolution.
Known for our straightforward approach, we have been able to help clients reach satisfactory results in even the most complex matters related to divorce, including international custody. Recently, we successfully petitioned Superior Court for the immediate return of children to their home state in Canada under the Hague Convention.
Whatever aspect of your divorce needs to be resolved, a Roseville family lawyer from our firm can clear up the legalese and help you navigate the court system with ease. Turn to Bez Law Firm, P.C. for honest counsel and dedicated advocacy!
Our family law attorneys in Sacramento, CA will be your advocates every step of the way. Call (916) 512-8944 to speak with a divorce lawyer in Roseville. We take cases throughout California.
"Committed Advocate"

- Sarah

"Honest, Efficient, Practical, Ethical - Highly Recommend!"

- M

"Highly recommended, very knowledgeable about helping families (especially kids) who suffer abusive relationships."

- Reida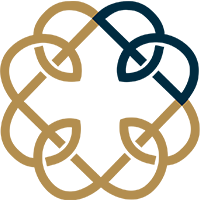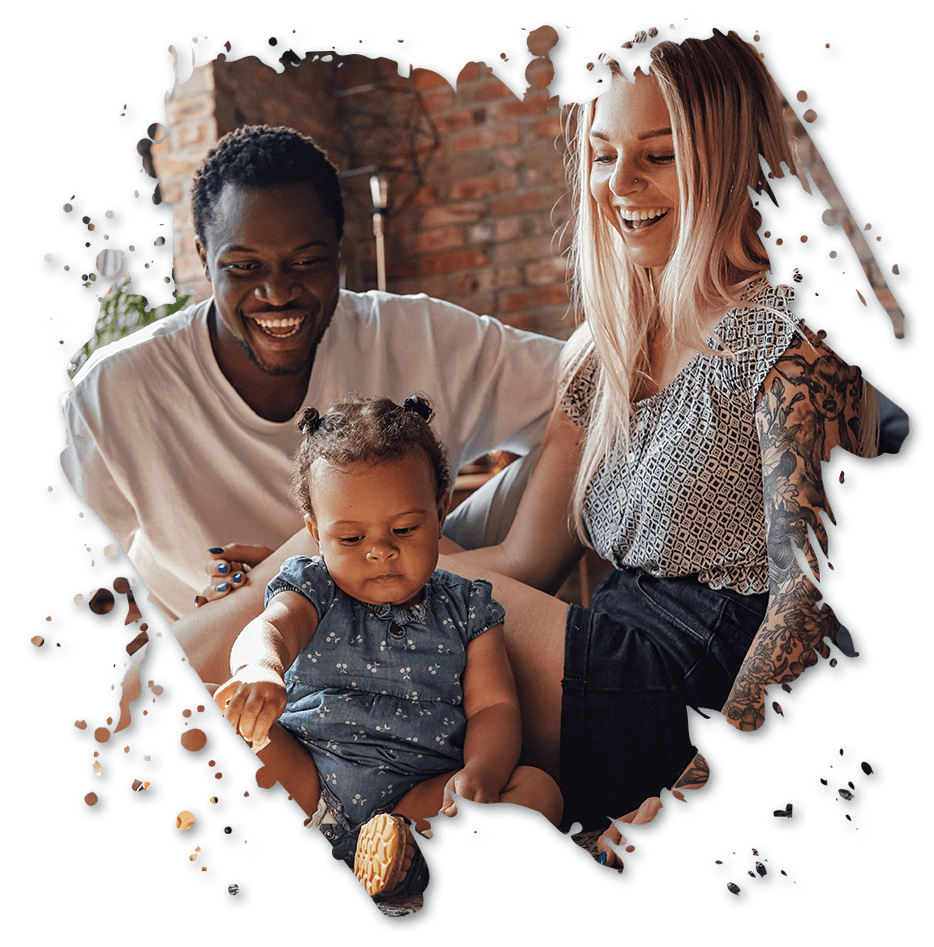 Exclusively Focused on Divorce &
Family Law
in Sacramento County, Placer County & Beyond
Meet Dena M. Bez
Founder & Divorce Attorney

in Roseville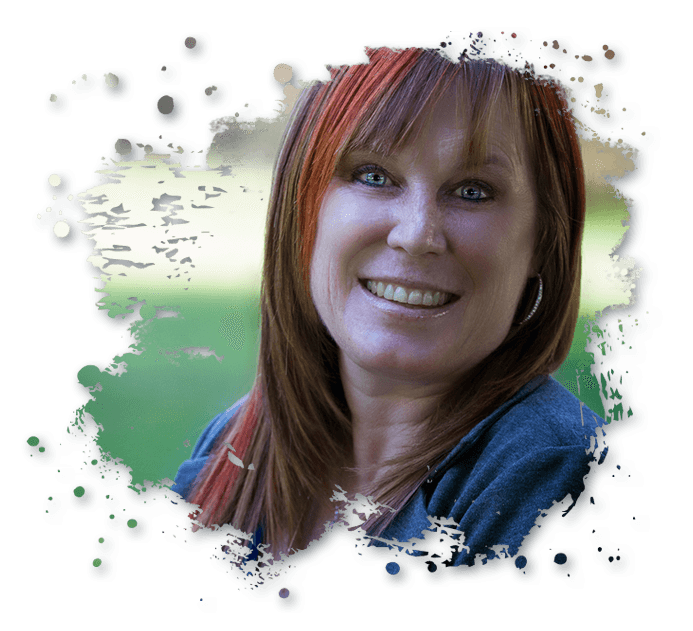 Attorney Dena M. Bez is an experienced Roseville divorce lawyer. She dedicated her legal career to helping families who face uncertain and difficult times. Her straightforward approach to family law means that she will tell you the truth, even when it doesn't benefit her firm. As a Roseville family lawyer, Dena is committed to helping families protect their futures and the futures of their children. She strives to provide the clear and honest counsel that her clients need in order to take the best course of action and move forward. If you need a family law attorney in Sacramento, CA, give her a call today.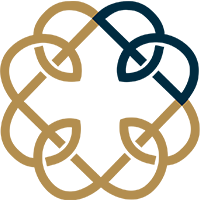 Putting Your
Needs First
Reasons to Choose Us
1

Caseload That Is 100% Divorce & Family Law

2

Dedicated to Positive, Amicable Resolutions

3

We'll Be at Your Side Every Step of the Way

4

No Case Is Too Complex for Us to Handle

5

No-Pressure, Family-Focused Environment
Giving Back to Our Community
Every month, we donate 25% of consultation fees to a local charities and non-profit organizations.
This month's organization: Rise Against Hunger
We're Ready to Help
Call (916) 512-8944 or send us a message below to get started.