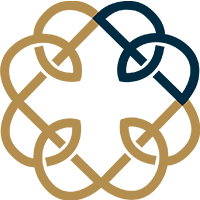 Sacramento Divorce Attorney
Rated in the Top 20 Divorce Lawyers in Sacramento by Expertise.com
At Bez Law Firm, P.C., we know that our clients come to our Sacramento divorce lawyers during uncertain and troubling times.
Whether you need counsel for divorce, custody and visitation, domestic violence, division of property and business assets, or another type of family law case, you can rely on a Sacramento family law attorney from our firm to guide you through the process ahead. Our family lawyers have dedicated our professional careers to helping families move forward to a more positive future.
Whenever possible, our divorce lawyers in Sacramento are committed to helping people work through conflicts to pursue an amicable resolution.
Known for our straightforward approach, we have been able to help clients reach satisfactory results in even the most complex matters related to divorce, including international custody. Recently, we successfully petitioned Superior Court for the immediate return of children to their home state in Canada under the Hague Convention.
Whatever aspect of your divorce needs to be resolved, a Sacramento family lawyer from our firm can clear up the legalese and help you navigate the court system with ease. Turn to Bez Law Firm, P.C. for honest counsel and dedicated advocacy!
Our family law attorneys in Sacramento, CA will be your advocates every step of the way. Call (916) 512-8944 to speak with a divorce lawyer. We take cases throughout California.
"There are no words to describe how thankful and grateful I am for everything that Dena, Molly, and all the staff at Bez Law Firm have done for me."

- F.H.

"Conscientious and Thorough!"

- Karen

"Honest, Efficient, Practical, Ethical - Highly Recommend!"

- M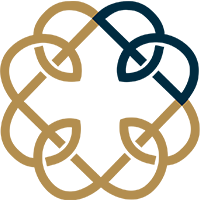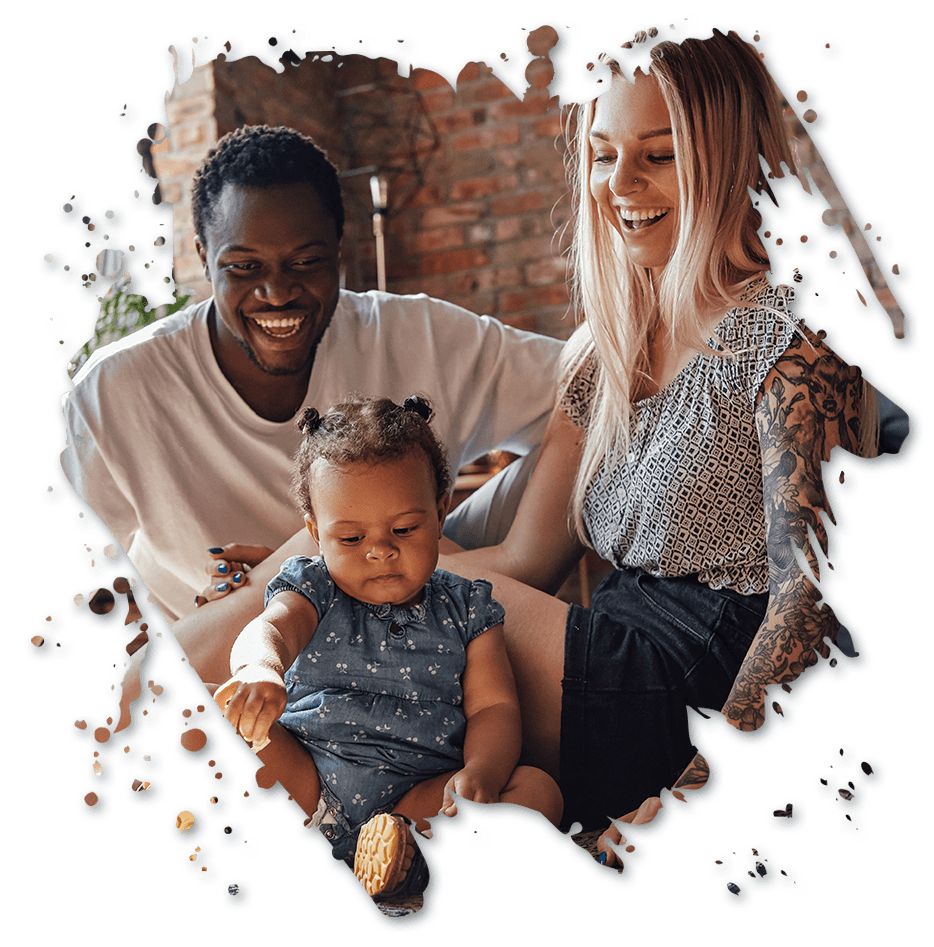 Exclusively Focused on Divorce &
Family Law
in Sacramento County, Placer County & Beyond
Meet Dena M. Bez
Founder & Divorce Attorney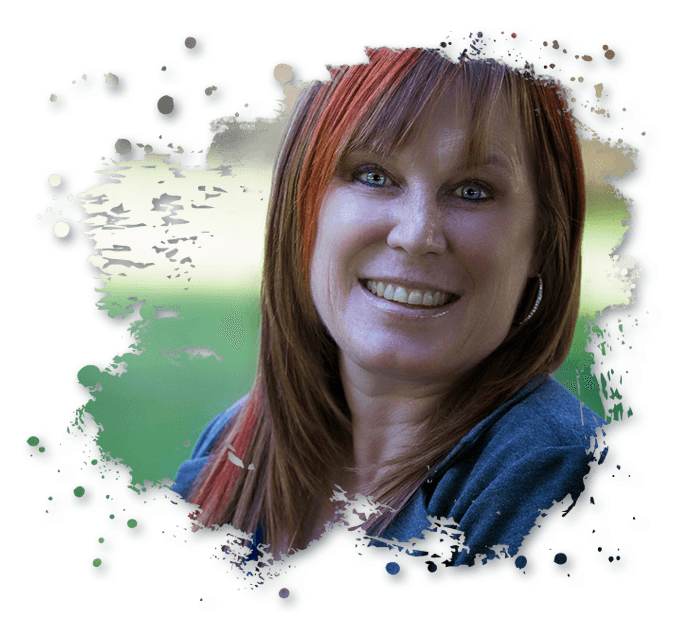 Attorney Dena M. Bez is an experienced Sacramento divorce lawyer based in Roseville, CA. She has dedicated her legal career to helping families facing uncertain and difficult times. Her straightforward approach to family law means that she will tell you the truth, even when it doesn't benefit her firm. As a trusted family law advocate, Dena is committed to helping families protect their futures and the futures of their children. She strives to provide the clear and honest counsel that her clients need in order to take the best course of action and move forward.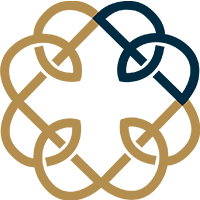 Filing for Divorce in Sacramento County
Residency Requirements for Divorce in California
When seeking a divorce in the state of California, it is important to know what's required of you and your spouse. For instance, you must be a California resident for at least six months prior to filing for divorce, and you must spend three of those months living in the county in which you'd like to file. The earliest a California court may grant your divorce is six months after the non-filing spouse is served with the petition.
What Grounds for Divorce Does California Recognize?
In the state of California, it is important that you demonstrate sufficient proof to the court that your marriage is beyond repair and in need of dissolution. Since California is a "no-fault" state, you need not demonstrate that either you or your spouse engaged in any sort of "wrongdoing."
Early Planning for Divorce
Before divorce papers are even filed, it is important that you take steps to prepare and plan for what comes next. Individuals should assess their financial resources, living expenses, custody or visitation issues, and other potential strategies with the help of an attorney. Your Sacramento divorce lawyer can provide insight into how to effectively manage your divorce while protecting you in the event a safety concern arises, such as instances of domestic violence.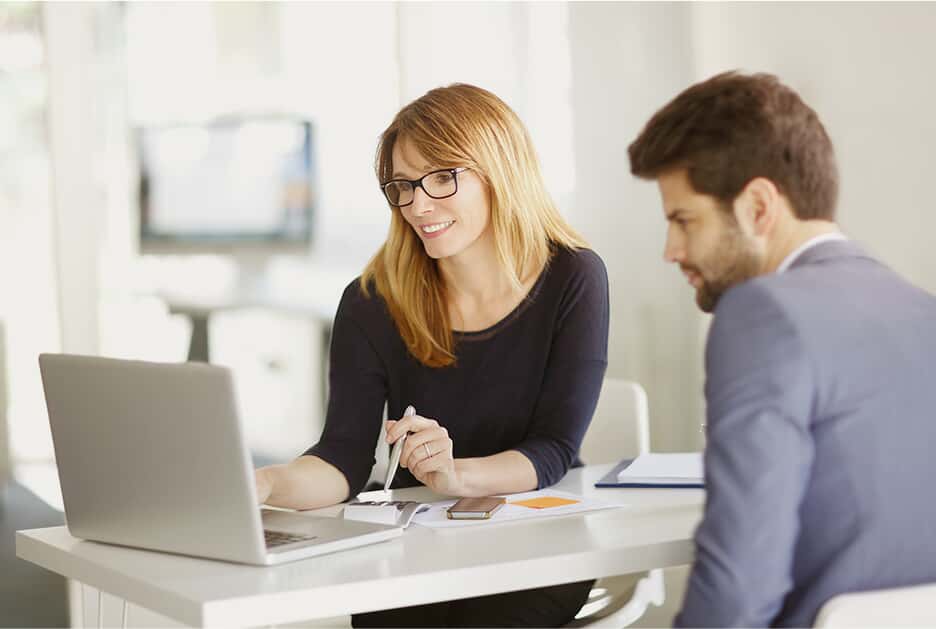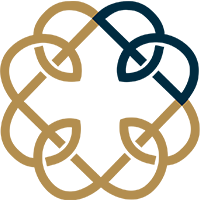 Putting Your
Needs First
Reasons to Choose Us
1

Caseload That Is 100% Divorce & Family Law

2

Dedicated to Positive, Amicable Resolutions

3

We'll Be at Your Side Every Step of the Way

4

No Case Is Too Complex for Us to Handle

5

No-Pressure, Family-Focused Environment
Giving Back to Our Community
Every month, we donate 25% of consultation fees to a local charities and non-profit organizations.
This month's organization: Rise Against Hunger
We're Ready to Help
Call (916) 512-8944 or send us a message below to get started.