Stepparent Adoption Lawyers in Roseville
Helping Families in Placer County Navigate California Family Law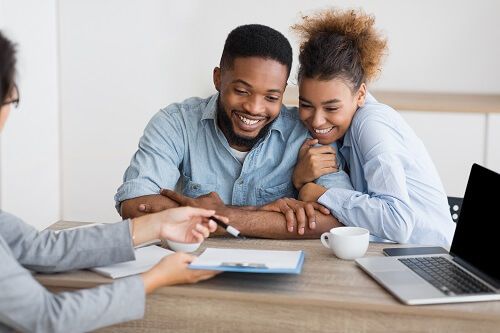 Stepparent adoption can be a complicated process. Stepparent adoption results in parental rights being granted to the stepparent and the termination of parental rights for the other biological parent. As such, the court takes these cases very seriously. Our firm can help.
For years, the Bez Law Firm, P.C. has stood up for families in Roseville with honesty, diligence, and commitment. No matter how hopeless your case may seem, we are here to help you. We understand that these cases are often highly emotional and stressful for the parties involved.
Stepparent Adoption in California
In stepparent adoptions, the parent seeking to allow step parent adoption must consent but the other parent, whose parent rights will be terminated, does not have to agree. While it is easier, it is not necessary. Our Roseville stepparent adoption attorneys can help you and answer your questions.
If all of the above conditions have been met, you can file for stepparent adoption with a stepparent adoption form in a family law court. Several phases will follow, including home visits and interviews with a social worker and a court hearing. A judge will at that point decide whether or not the adoption is to be granted.
Stepparent Adoption for LGBT Couples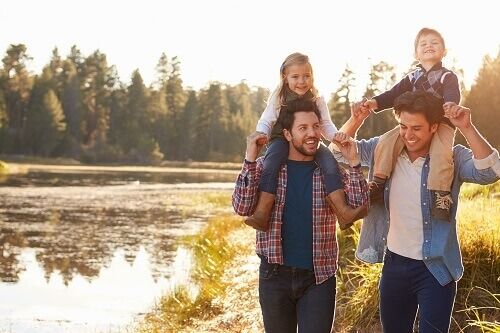 For LGBT couples that bring children from former relationships or through their own separate adoption process, there are legal options. The stepparent has the option to pursue adoption as well so long as they are married to the legal parent.
Bez Law Firm, P.C. is proud to provide legal assistance to LGBT couples seeking to unify their family. If you are interested in completing the adoption of your stepchild, we can guide you through each step to ensure a smooth process.
To learn more about our services, the stepparent adoption process, and how to move forward, contact the Roseville stepparent adoption lawyers at Bez Law Firm, P.C. You can reach us at (916) 512-8944!