Roseville Stepparent Adoption Attorneys
How to Adopt a Stepchild in California
Whether you're a step-parent or have a spouse who is, you've probably wondered about the process of adopting a step-child in California before. Formalizing an adoption can grant a step-parent parental rights and symbolize their bond with their child.
At Bez Law Firm, Family Law Attorneys, our Roseville step-parent adoption attorneys are here to ensure you receive competent, experienced legal counsel for your adoption. Contact us online or via phone at (916) 512-8944 to schedule a consultation with our team!
What are the Requirements for Stepparent Adoption in CA?
For a step-parent to adopt a child in California:
The step-parent must be legally married to one of the child's parents, or have a registered domestic partnership with them;
The child's other parent must either consent to the adoption, or have their parental rights revoked.
Importantly, step-parent adoption is not the same as adopting a child through a national or international adoption agency or having a domestic adoption, and the process is different.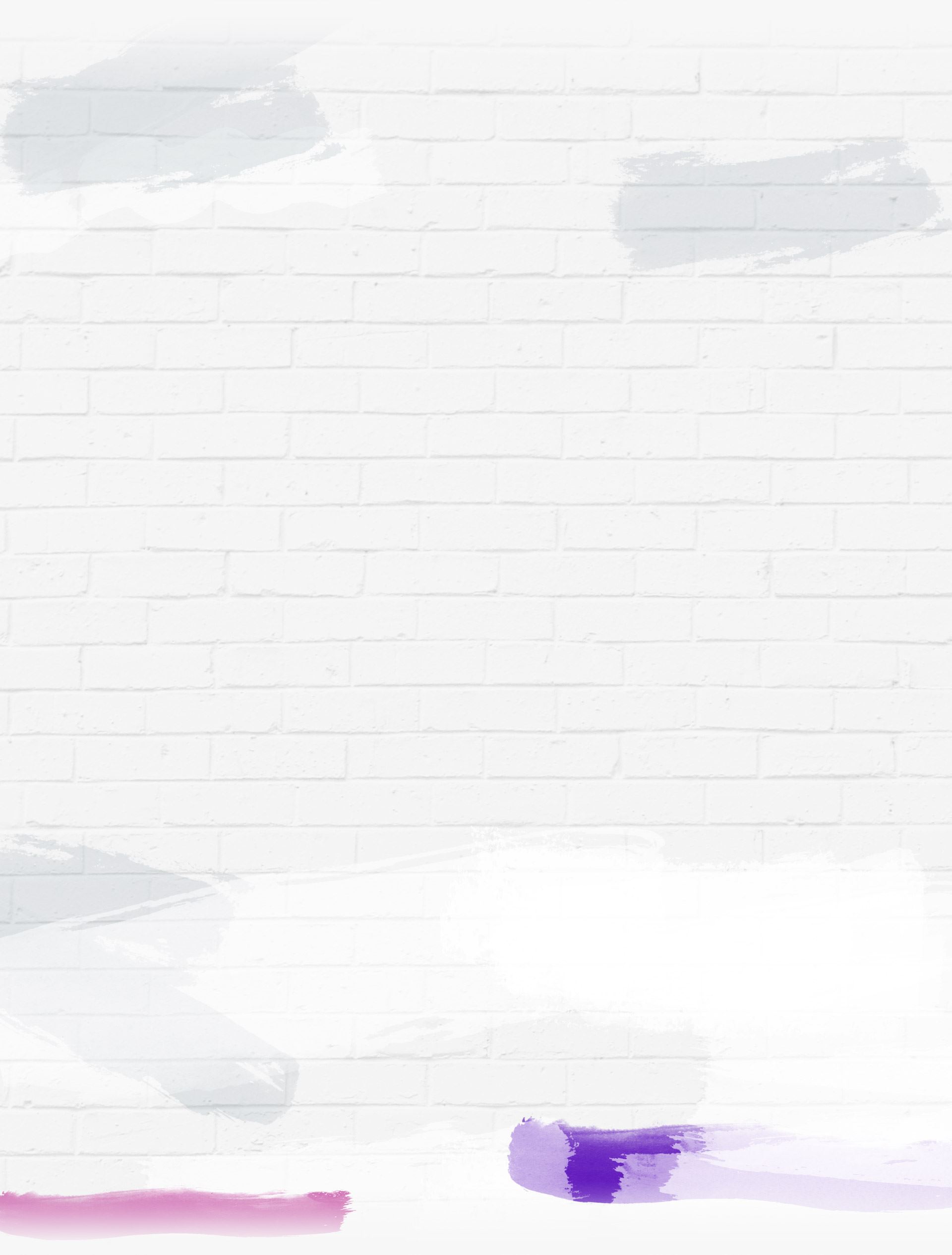 Getting a Step-Parent Adoption in CA
To complete a step-parent or domestic partner adoption in California, you'll need to fill out an Adoption Request (Form ADOPT-200), Adoption Agreement (ADOPT-210) and Adoption Order (ADOPT-215).
Once you have your paperwork filled out, getting a legal professional to review it is a good idea. Your county court may have a family law facilitator who can help you ensure your court forms are filled correctly or direct you to a self-help center. Alternatively, a step-parent adoption attorney can provide you with advice tailored to your situation.
If your child is 12 or older, they must agree to the adoption before it can proceed, so speak with your child before continuing the process if necessary.
How your case proceeds from this point largely depends on whether the child's other parent consents to the adoption or not. You must serve them with a copy of the Adoption Request form after filing your forms with the court.
If the child's other parent agrees to the adoption, they can indicate their consent on the Adoption Request and your case will proceed.
Can a Stepparent Adopt a Child if the Other Parent Disagrees?
If the child's other parent disagrees, you may still be able to adopt your step-child, but only if:
The other parent has abandoned their child for over a year
The other parent has not paid support or talked to the child in over a year
The other parent fails to respond to the Adoption Request
The judge assesses the case and determines that continuing with the adoption is in the child's best interests
If the other parent responds that they do not consent to the adoption and have not abandoned their child, you may need to attend a court hearing with them. At the hearing, the judge presiding over the case can assess both parties' cases and decide whether proceeding with the adoption suits the child's best interests or not.
If another parent refuses to consent to the adoption, you should consider finding a Roseville step-parent adoption attorney to help with your case. A dedicated adoption lawyer can provide you with legal counsel that maximizes your chance of a successful adoption.
---
At Bez Law Firm, Family Law Attorneys, we'll work with you to find the best path forward in your step-parent adoption case. Contact us online or give us a call at (916) 512-8944 to learn more.
---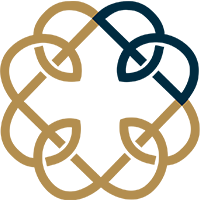 Putting Your
Needs First
Reasons to Choose Us
1

Caseload That Is 100% Divorce & Family Law

2

Dedicated to Positive, Amicable Resolutions

3

We'll Be at Your Side Every Step of the Way

4

No Case Is Too Complex for Us to Handle

5

No-Pressure, Family-Focused Environment
Giving Back to Our Community
Every month, we donate 25% of consultation fees to a local charities and non-profit organizations.
This month's organization: Rise Against Hunger
We're Ready to Help
Call (916) 512-8944 or send us a message below to get started.