Filing for Divorce in California
Trusted Family Law Attorneys in Roseville & Placer County
Divorce is a complex process. Not only is it typically a highly involved legal matter, it is also an emotional and stressful time for many couples with numerous changes of practical, financial, relational, and other natures.
At the Bez Law Firm, P.C., we absolutely understand and sympathize with these challenges. Our Roseville divorce attorneys are knowledgeable and caring, with a laser-focused commitment to our clients' interests and care.
We believe in the importance of what we do and we're passionate about advocating for our clients' rights even in the most complex or contentious divorce proceedings.
You need a tough team — we're ready to stand by you. We welcome same-sex couples and gladly represent clients from the LGBTQ community.
Learn more about filing for divorce in California by calling (916) 512-8944 or contacting us online to schedule your consultation today!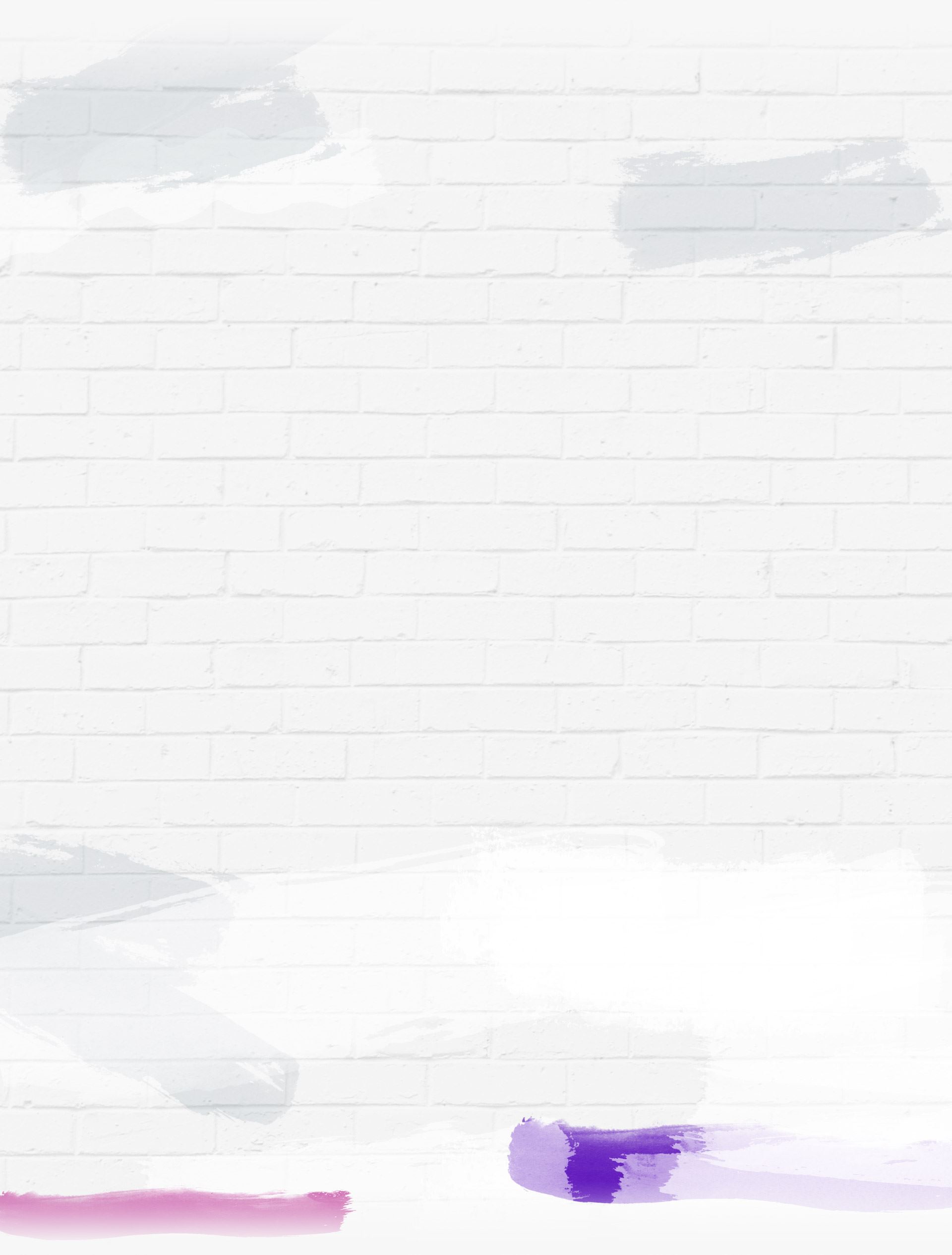 What Must Be Decided in a Divorce Settlement?
Numerous factors may play a role in your divorce agreement, and these factors vary widely depending on your unique situation.
They may include some or all of the following:
Child custody - If you have children, you and your spouse will need to make arrangements for where your child will live and how you will parent. Matters of physical and legal custody must be arranged. If you and your spouse cannot reach an agreement regarding your parenting schedule, the court may decide for you.
Child support - One spouse may be required to pay child support, following state guidelines to determine the amount and duration. Factors such as income, the needs of the child, and time spent with each parent will factor in to a child support decision. The parent may also be required to pay support until the child is 18 or19 and still in school.
Alimony / spousal support - For divorces where one spouse is required to pay spousal support, the court may make a decision based on the length of the marriage. If the couple was married for less than a decade, the supporting spouse may be required to make alimony payments for a period of time equal to half of the length of the marriage. For marriages that lasted 10 years or more, support can continue until the payee remarries or either party passes away.
Property division - Community property states like California divide assets and obligations equally when they were acquired over the course of a marriage. In some cases, property division is very complicated, including real estate, retirement funds, businesses, professional corporations, partnerships, personal property, and more. The right divorce lawyer on your side could make a huge difference. Complex property division is especially common in high asset divorce cases.
Choosing Between Contested vs. Uncontested Divorce
You may be wondering what the difference between a contested and an uncontested divorce is:
A contested divorce is one in which the parties are unable to come to an agreement on various issues associated with their marriage dissolution such as those outlined above. As a result, they typically must go to court in order to receive a judgment and finalize the terms of their divorce.
In an uncontested divorce, the parties can come to an agreement together, and must only write up a divorce agreement and submit it to a judge for final approval-which will most likely be granted.
In both cases, it is important to have a skilled Roseville divorce lawyer on your side to inform you of your options, to protect your rights, and to ensure that your future is secure. Even in an uncontested divorce, an attorney can give you peace of mind by managing details, protecting your assets, and ensuring that your rights are upheld and your interests represented fairly. These decisions are too critical to skip hiring a trusted attorney on whom you can completely rely.
Early Planning for Divorce in Roseville
Before divorce papers are even filed, it is important that you take steps to prepare and plan for what comes next. Individuals should assess their financial resources, living expenses, custody or visitation issues, and other potential strategies with the help of an attorney. Your Roseville divorce lawyer can provide insight into how to effectively manage your divorce while protecting you in the event a safety concern arises, such as instances of domestic violence.
Residency Requirements for Divorce in CA
When seeking a divorce in the state of California, it is important to know what's required of you and your spouse. For instance, you must be a California resident for at least six months prior to filing for divorce, and you must spend three of those months living in the county in which you'd like to file. The earliest a California court may grant your divorce is six months after the non-filing spouse is served with the petition.
CA Grounds for Divorce
In the state of California, it is important that you demonstrate sufficient proof to the court that your marriage is beyond repair and in need of dissolution. Since California is a "no-fault" state, you need not demonstrate that either you or your spouse engaged in any sort of "wrongdoing."
Related Reading:
Contact the Bez Law Firm, P.C. Today for a Consultation!
Our team at Bez Law Firm, P.C. is passionate about advocating for our clients rights. We make the process easy. We are your advocates and we're ready to stand with you. Call Bez Law Firm, P.C. now at (916) 512-8944.
Contact Bez Law Firm, P.C. to schedule a consultation with a skilled divorce lawyer in Roseville and surrounding areas!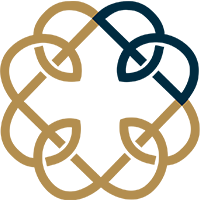 Putting Your
Needs First
Reasons to Choose Us
1

Caseload That Is 100% Divorce & Family Law

2

Dedicated to Positive, Amicable Resolutions

3

We'll Be at Your Side Every Step of the Way

4

No Case Is Too Complex for Us to Handle

5

No-Pressure, Family-Focused Environment
Giving Back to Our Community
Every month, we donate 25% of consultation fees to a local charities and non-profit organizations.
This month's organization: Rise Against Hunger
We're Ready to Help
Call (916) 512-8944 or send us a message below to get started.